In my previous blog post I discussed the top reasons as to why most bloggers quit blogging. It's the sad truth, most bloggers really do quit and never look back. Today we want to discuss steps we can take as bloggers to ensure this doesn't happen to us.
Blogging can be so much fun, fulfilling and engaging, but it can also be difficult, time consuming and overwhelming. If you're here, perhaps you're at the breaking point and asking yourself, is it time for be to quit?
Make Time For Yourself
This morning, traditionally I would be posting in the morning, not afternoon. It's been a busy hockey season, both my boys play full time. I've also started a lifestyle change where I visit the local gym for some exercise. I decided this morning that my personal health was more important then posting an early article. Take the time you need, and make time for yourself.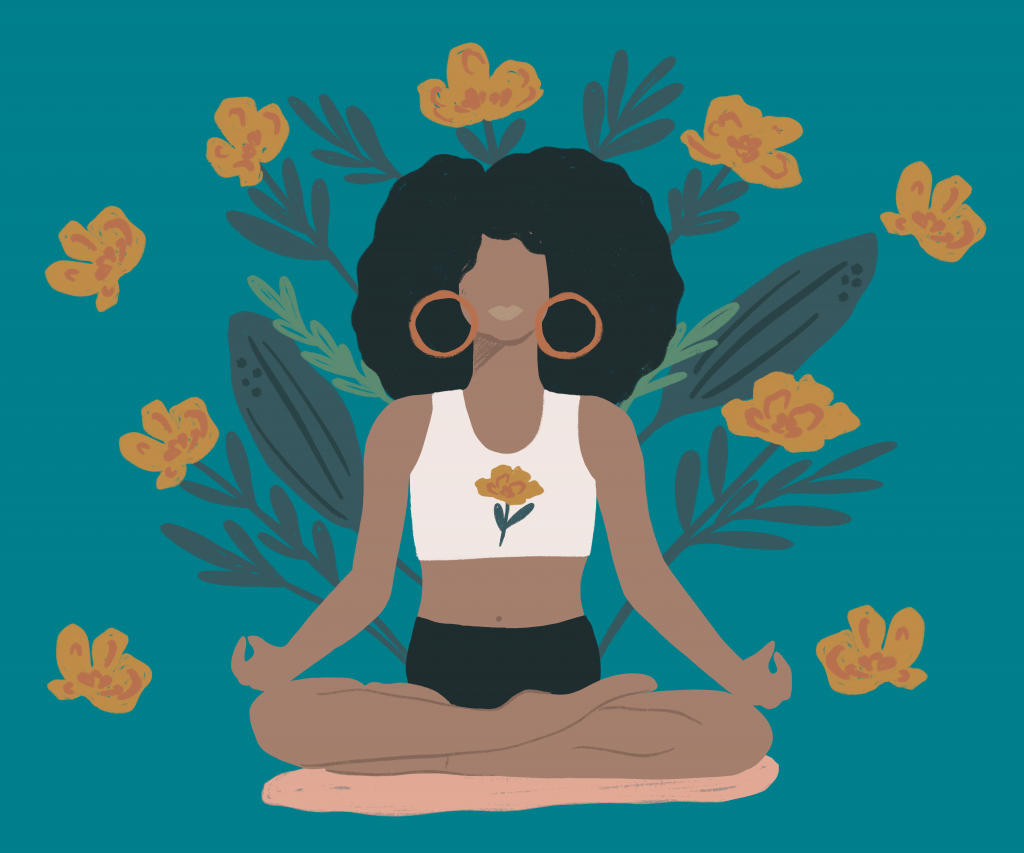 Stop Being Hard On Yourself
It's important to set goals, create a weekly agenda and try our best to be the most productive and efficient as we can. It's also okay if you don't reach your goal. I think the most important part of setting goals is not obtaining them tho that is the "goal" it's the fact that you care enough to set a goal and monitor the results.
Lower Your Expectations
This is a difficult reality to face. Perhaps you thought you would be further, larger, more popular than you really are. Perhaps you wanted more comments, more social engagement? Sadly most of us, and I'm confident to say it's the majority of us that experience this feeling a lot. "Where we are" is so relative to our own objectives, opinions and expectations, this also woks in partnership based on what type of blogger we are.
Create The Detailed Plan
If you're at the point of quitting it means your expectation are far to high for your commitment level. You need to reduce the amount of time you're spending on your blog, or in some cases opposite and spend more time blogging. Either way, if you have the right plan implemented you will have an easier time to find success and happiness when blogging. You need to schedule your posts, write them in advance or be prepared to commit the days you're required to. Following your plan will be key as well to finding your happiness when blogging, nothing feels better then creating a plan, sticking to it and seeing it through!
Take a Break, Step Away
Nothing is wrong with taking a break, this can be any duration starting at one day to a month. This will be something you need to determine. We don't want you to hate blogging, if it's come to this, it's time to take a break, and step away.
What are some of the strategies you have used to reduce the chances of blogging burnout? Have you ever experienced it? If so how did you overcome it?