If there is one thing the marketers have learnt over the ages, it is about how much more content is effective, compared to advertisement.
Be it an advertisement campaign, a research data, white papers, tools and plugins, pretty much anything which is effective is in the form of valuable content. If the same content or resource is written with the intent of promotion then it will look like a sponsored post and it won't get too much of recognition.
Content marketing, if done correctly, it will have a greater reach and the audience it will build will be a lot more loyal compared to any other form of marketing. Such content based marketing has a higher possibility of going viral, thus the return on the content creation effort is manyfolds.
Here, in this article, we will discuss several content marketing tips for 2023 and beyond.
1. Write your objectives clearly: Any marketing process will fail if your objectives aren't clear. Make sure to clearly define what you want to gain from your content marketing campaign. If the targets are sales, branding, getting subscribers or traffic, building links, the benefits can be many but it still needs to be clearly defined so that we know exactly what the campaign is aimed at.
2. Create your content: Based on the targets, the content needs to be created in a way that the objectives will be fulfilled. From eBooks to in-depth guides and resources, every form of content is capable of bringing in leads and customers. While writing these articles, special attention should be given to call to actions so that the readers end up as a subscriber or a customer.
3. Organize similar content: Over the years, while adding content in a scheduled way, without even knowing about it we create some content that can be easily grouped into a series. The best way to make this work is to write an article and introduce the series. Then, link all related content of that series from the article in a way that it seems like a chapter wise breakdown of content.
4. Research your competitor: The best way to move forward with any content marketing activity is to research your competitor. See how they create their content, what topics they cover, how they write their content and in what ways they re-purpose and market their created content. Based on your research you can optimize and tweak your strategy.
5. Share and Promote your New Content: If you are actively writing content for your blog section then you need a plan to promote your content. Make a list of places where you can share your content, starting with social media channels to your own newsletters, social time lines etc. are all good places to promote new content.
6. Image Size: Creating graphics for your new article is a great way to boost user attention. However, with the rise of different social networks and their image requirements, one needs to add a variety of images to cater all social media sites. Make sure to have longer images for Pinterest and square images for Instagram.
7. Inter Change Content Type: Content can be in any form, depending on the requirements it can be a blog post being posted on a pre-scheduled date. However, it can be easily changed into a slide or a YouTube video and cross posted into different places for extra exposure. The same blog content can be further edited and added to your newsletter or your auto-responder series.
8. Let the world know: Your piece of content can be good and yet it won't reach enough people if you don't actively reach out to bloggers and marketers. Most bloggers are happy to link and mention people from their blog posts but unless you constantly remind them to do so, they are likely to forget you.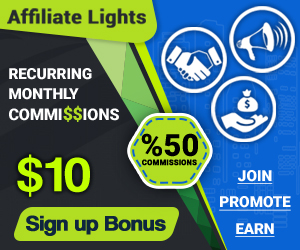 One can take this one notch higher by mentioning and quoting bloggers in their content and then run an outreach campaign and let the bloggers know that they have been mentioned. This way, more bloggers respond positively and share and link to the same content.
9. Keep your content updated: Old content is your asset and it needs to be updated regularly so that it stays current and fresh. Along with adding text, make sure to include images, quotes from bloggers and influencers, infographics etc. to keep making your old and time tested content stronger and more valuable.
10. Publish Original Research: When you publish original data and resource within content, it becomes more valuable. Such content becomes link worthy and everyone starts to link to this type of content as a source while using your data as reference. While it might seem difficult to produce such content, it actually isn't. All you need is some outreach and perhaps a bit of PPC ads to get people to contribute to your research.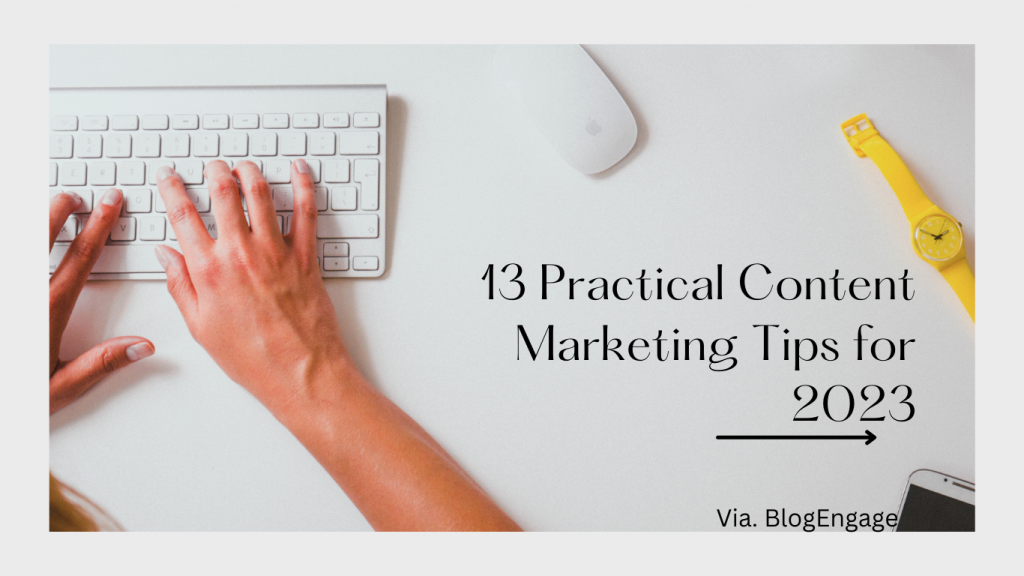 11. Do Guest Blogging: With guest blogging, you have the opportunity to craft content for posting on other blogs. This way, you can plan your content to be relevant to your content marketing goals and easily link to content that you are planning to promote. Guest posts brings a variety of benefits, starting from relevant traffic, backlinks to subscribers and even buyers if the audience is targeted and you have something valuable and attractive to sell.
12. Make a list of Influencers who share your content: Now that you are getting some visibility on your content, it is time to track your social media progress. Try to find the influencers who are actively sharing your content and try to retaliate and give back. Start with following back, sharing their content and checking out their sites and blogs to find content that you can share on your own timelines.
One can take this one step higher by making an excel sheet with your influencer's data so that you can always quickly reference and tag them in your future updates.
13. Keep an eye on your website's loading speed: Finally, many of these content marketing tips won't work if your site as technical issues. Start with your website speed and make sure your site opens up quickly. Further, make sure to check your subscription boxes, contact forms etc., if any of these things aren't working, try to get it fixed as soon as possible. Content marketing is an ongoing process, it isn't an activity.
The best results from content marketing comes overtime if you keep doing it consistently. Everything from the links, to the audience and the influencers add up and thus your marketing efforts will keep generating more and more returns in the future.