As a new blogger, wanting to get started with your blogging life, the last thing you want to hear is to stop and plan. However, just like anything else in life, the more you think and plan, the less you will lose and spend.
Blogging is a career, a way of life, a means to earn money and much more. If you start your blog on the correct foot from day one, chances are that your blog will become huge and perhaps someday it will be your full time business.
To make sure that happens some day, you need to plan everything well before you start your blog. Here in this article, we are going to discuss several tips to plan the start of your blog.
Calculation of Blogging Funds
1. Domain and Hosting: Buying a domain is a yearly expense while a web hosting account charges on a monthly basis. There are ways to start a free blog on a sub domain but that will be a negative thing to do. You won't own your blog and if something goes wrong, you might lose your blog and all the hard work.

As far as web hosting goes, there are cheaper shared hosting service providers which starts at $2 a month. Whatever be the cost, it is always better to factor in the costs and renew the hosting and the domain for atleast 2 years in the future. Further discounts can be made available if you wait till the time of black Friday and cyber Monday offers.
2. Premium Themes and Plugins: While this is not a necessity, one still needs to have a good looking blog. Some people even go for custom themes which make them unique as no one else can have the same custom made theme. However, if you don't have a huge budget for a custom theme, you can still buy a premium theme license and use it.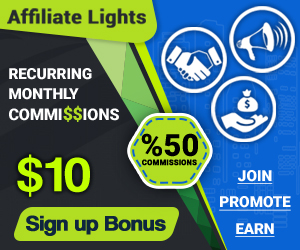 3. Content: Most people who are looking to get started with blogging are good with writing as this is one skill which is an absolute must have. That said, if you are not good with writing, or you are making a blog which isn't in your expertise, or you simply don't have enough time, then you have to set aside some funds for getting the content ready.
Getting articles written up for the blog section, getting content written for guest posting and other marketing purpose is an expensive process and you have to include it in your blogging funds.
4. Email service: Most successful bloggers consider, not starting email marketing from day one is a blogging mistake. Whatever visitors that lands on your blog by way of your initial hard work won't stay around if you aren't able to capture their email address. Having their email ids is only half the battle, one needs to setup an auto-responder series to make sure that the email subscribers stay updated and loyal.
There are many email services, from mail chimp to aweber, there's simply no limit to choose from the option available.
5. Canva Pro: Having good images for your blog posts are a basic requirement. Canva pretty much covers this area well, however if you want to make good images for your blog posts then get a canva pro license. This simple step will open up all of Canva's features and templates.
Canva has a huge collected of pictures and templates. Their paid membership allows us to use most of Canva's well kept graphics. There aren't too many alternatives to Canva which makes this tool and it's pro version an important thing for blogging.
6. Stock Images: If you want to make your blog unique, your blog posts need to stand out. One easy way to do this is to add catchy images on your blog. While the Canva pro has a good collection of images, this search for getting a very good image can be future raised by another notch. This is where the stock image option comes into play.
Stock images aren't used by too many people. This is where one can really stay ahead of the competition and add unique and good looking images to their blog posts.
7. Social Media Management: One cannot imagine a successful blog without scheduling content on the social media. For proper social media management it is important that all the features are utilized. These tools provide social listening features, tracking brand names and keywords, statistics etc. One needs to utilize all of these features to stay ahead in blogging.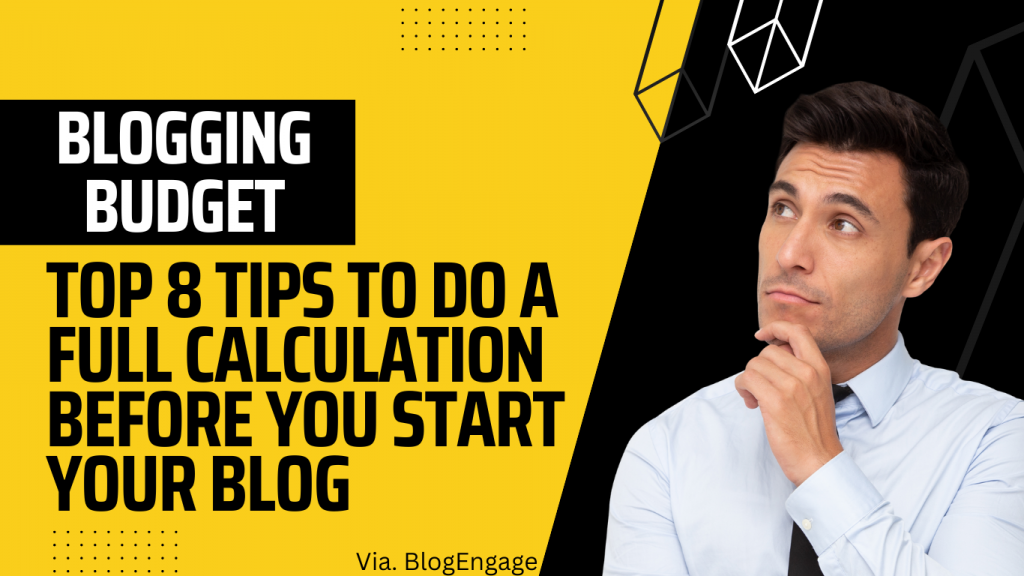 When you start to calculate the SMM spend, you will find that the scheduling software is only half the expenses. One still needs to hire staff to make sure that the publishing queues are all full and content is being added on a regular basis.
8. Keyword tool: There are many free keyword finder tools available on the internet. Most of those tools have a lot of limitations. Finding long tail keywords for your blog is an important task. Thus it is very important to use a pro version of your favorite keyword finder tool.
UberSuggest is one such tool that has been around for a very long time and its free version is also very affective. Such tools might not require you to keep a pro version of it for ever after all keyword research is something that one can do thoroughly once and keep the data for future use.
Calculation of Blogging Time
When it comes to time management, we often consider time to be free. However, once you start to allocate the bulk of your time for blogging, you will realize that time is the most valuable asset you have. Surely, one can delegate their work, but it will cause a number of other issues. Someone needs to check the quality of the content to make sure that outsourcing of work does not lower the quality of your content.