As a blogger or digital marketer, one skill that you will always require is content writing. Whether you are writing content for your blog posts, or guest posts and articles for other content marketing activities, the core skill that you will require is writing good content.
Content writing skills don't happen overnight, it requires practice and the more you write the more it sharpens. If you are new to writing content online then take a target for content writing, for example a thousand words a day to get started with and keep the word count increasing day by day so that you get the habit of writing good content at a quicker pace.

Here, in this article, we will cover some content writing tips so that you can write better content at a faster speed.
1. Start with an effective article title: If your article title is catchy, optimized for ranking and relevant to the niche and the topic you are writing, then you have won the initial battle. Everything related to content writing starts with the article, it should be the first thing you should work on. Always write multiple titles before starting the article and pick the one that fits the best.
2. Write a very catchy opening: Readers attention span is very small on the internet. Always remember that you are only just a tab in the reader's browser and it will take him a fraction of a second to close your tab.
Write really small paragraphs and sentences at the start of your article, perhaps only a few words long. Keep such catchy sentences going throughout the opening till the points starts. Think of every sentence as a hook which is keeping your readers glued to your article.
3. Think of the points and note them down: Take some time to write down all the points. Don't begin expanding on the points just yet; write down every point first so that you know exactly what you are going to write about. If you are planning to write a longer article, it is best to start with more points, perhaps twenty plus so that you know that the article is going to be a longer one.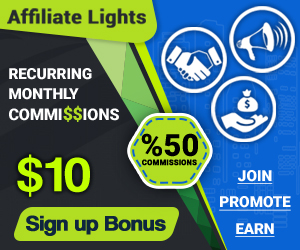 4. Do a closing that inspires further action: Dive straight into the closing so that you know how your article is going to end. This closing should solve multiple objectives like the reader should take part in the comments section, or signup on your email list, perhaps download an ebook as a content upgrade or even convert on an ad or a product or service.
5. Research well: Take your time to research your niche well. Read some similar articles; check some content that explains your points in further detail. See how your competition handles such content. The more hours you put in research, the stronger and deeper content you will be able to write.
6. Optimize your keywords: Start with keyword research, make sure to include those keywords in your article. Don't stuff too many keywords, the article should look natural and the readers should be able to read it like any other normal article.
7. Link to relevant content: Every article that you write, should link out to some relevant content online. These out going links should preferably be of government or media websites so that your readers can research further. Avoid linking out to commercial or new and weak domains. At the bottom of the article, add some links as sources and make sure these links are relevant and high quality.
8. Break it down into sub-headers: Once you have completed the opening, it is time to craft the rest of your article. If there are bulky paragraphs throughout the article then it will be quite a challenge to keep the readers glued till the end of the article. This is where the sub-heading comes into play.
Divide the article into several sub-headings and make sure that these headings are catchy and easy to understand.
9. Include Quotes and Tweetables: How the end user interact with your content is a strong ranking signal for the search engines. This is where adding quotes and shareable bytes throughout the content helps. The easier you make content sharing for your readers, the more tweets, likes and pins you will receive. In this regard, embedding tweetables within the content helps a lot.
10. Add a few good images: With the rise of different social media sites like Instagram and Pinterest, the preferred size of the images make a big difference to the entire content sharing process. The best way to make sure that all the social media sites get enough images to consume, is to add a number of images of different sizes and resolutions depending on the preference of the social sites.
11. Write longer articles: If you have in-depth content which acts as a resource page on a topic then you can feature that content as an ultimate guide where the reader will get all the details in the same article and won't have to look for any more information on the given topic. Such articles will always be useful and it requires only a one time effort to create it and in time it will continue to rank for it's given keyword.
12. Edit and Polish your content: Once the entire article is ready, it is time to edit and polish it. To start with, do a through proof-reading of your content. Try to make sure that the article does not have any basic spelling and grammar issues. If everything is all right, proceed to the next point where the article needs to be polished thoroughly. The best way to polish your article is to read it line by line and where ever necessary, change words and phrases to make sure it shines.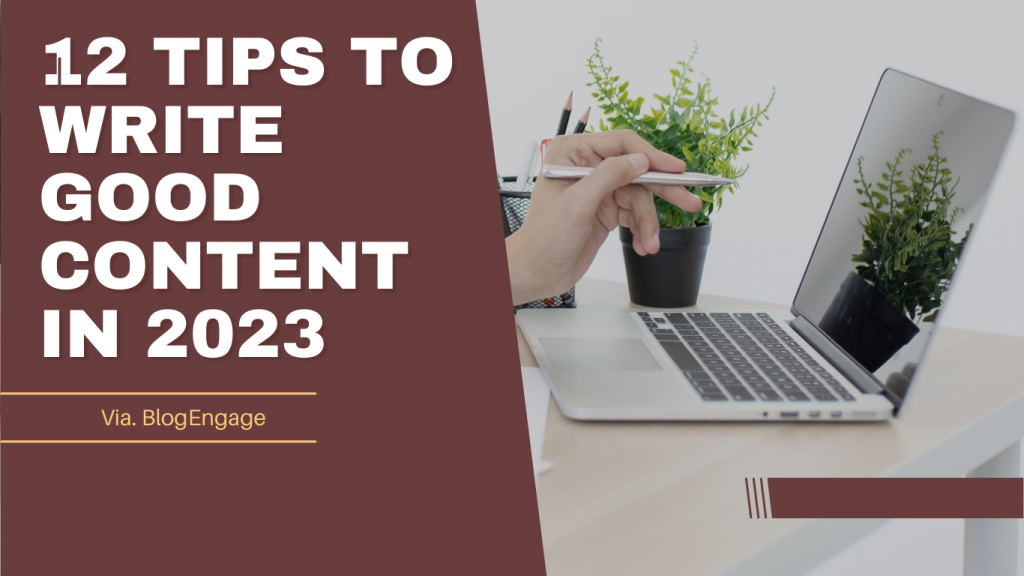 Good content solves a variety of problems and brings in a lot of benefits. It will attract a lot of visitors, turn them into readers and subscribers for future content, inspire them to take action and end up in your sales funnel. Writing such content is all about developing a content writing skill that comes with time and practice.