There are two types of blogs on the internet. One is self hosted where you have all the controls and the blog is hosted on a web hosting account owned by you and the other is a free blogging method where the actual blog is hosted on some one else's host.
There are both pros and cons in each method, however if you are looking to get started into blogging for free then there is no point in spending money in a web hosting account. This is where free hosted blogging platforms comes in.
Here, in this article, we will discuss several free hosted blogging platforms to jump start your blogging activities.
1. Blogger: This is pretty much how most people got into blogging. Ages ago, blogspot, was a free hosted blogging platform where many people started blogging online. Since it was easy to use and free to get started, the idea took off quickly. Later, blogspot was bought by Google and changed to blogger.
Additionally, the blogger platform became a way to start a blog and then apply for adsense which is the Google's platform for earning money from blogging. This way most people got an easy way to monetize their blogs and blogging changed from a fun activity to a potential money making opportunity.
2. WordPress Dot Com: The free and open source blogging platform of wordpress has two websites. The wordpress dot org is the platform from where one can download plugins, themes and the CMS to start your own self hosted blog. On the other hand, the wordpress dot com is the place where one can start a blog for free and get started into blogging without having to buy a web hosting plan.
3. Medium: When we think about getting started with blogging, some people choose Medium even after having a self hosted domain. The basic idea of blogging is to have a community and perhaps that is the reason why people choose to blog on this platform as the sense of community can be easily felt on this platform.
4. Tumblr: Every platform is unique in its own way. Most Tumblr blogs are short and heavy on graphics. If you are into catchy and viral type of blogs and does not really like to write very long pieces of content then this platform might be the ideal place to get started.
5. LinkedIn Pulse: LinkedIn is the professional network where people look to get a new job or choose a career path. Sometime back LinkedIn experimented with longform content and allowed some of its members to start blogging. The idea took off and several people started to blog on this platform actively. Very soon, this beta blogging feature was opened to all of its members and everyone got this opportunity to start a blog on LinkedIn.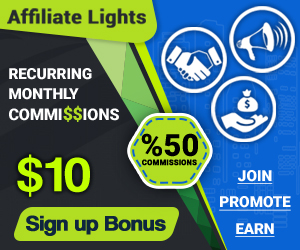 6. Quora Blogs: If you have questions or you like to give answers on topics that are in your expertize then Quora is the perfect platform for you. However, this question and answers website has recently started a blogging feature where its users can start adding blog entres.
Just like LinkedIn, Quora too has a huge user base and blogging on such platforms provides bloggers with opportunites to grow quickly and reach a bigger audience.
7. HubPages: This is one of those really old platforms for blogging where users can start a blog and monetize it using Google Adsense and Amazon affiliate links. Most people join this platform with the hope of earning money from blogging and HubPages has a good reputation of paying its users for their blogging efforts.
8. Weebly: This is yet another platform for hosting your blog for free and get started quickly with blogging. The interface is fairly simple and easy to understand. If you are new to blogging and does not really want to bother yourself with the technicalities of other platforms then Weebly is a good choice for you.
9. Square Space: Depending on features, templates and other blogging benefits, SquareSpace is becoming a good choice for many bloggers. When it comes to free hosting blogging sites, templates plays a crucial role as the look and feel of a blog totally depends on the choice of templates. SquareSpace here has a positive score because of its huge range of diverse template choices.
10. Penzu: Bloggging was initially started as a means to write a journal and keep it private. Penzu is pretty effective in this regard and if you buy their premium plans, they can even encrypt your entries so that your data is truly safe.
11. Webs: Just like any other platform on the list, Webs too has a huge collection of templates and with its easy site builder tools, one can easily drag and drop items and quickly get an active blog live and kicking. As a new blogger, simplicity and template collection is a primary requirement which is why plenty of people go for Webs for their blogging needs.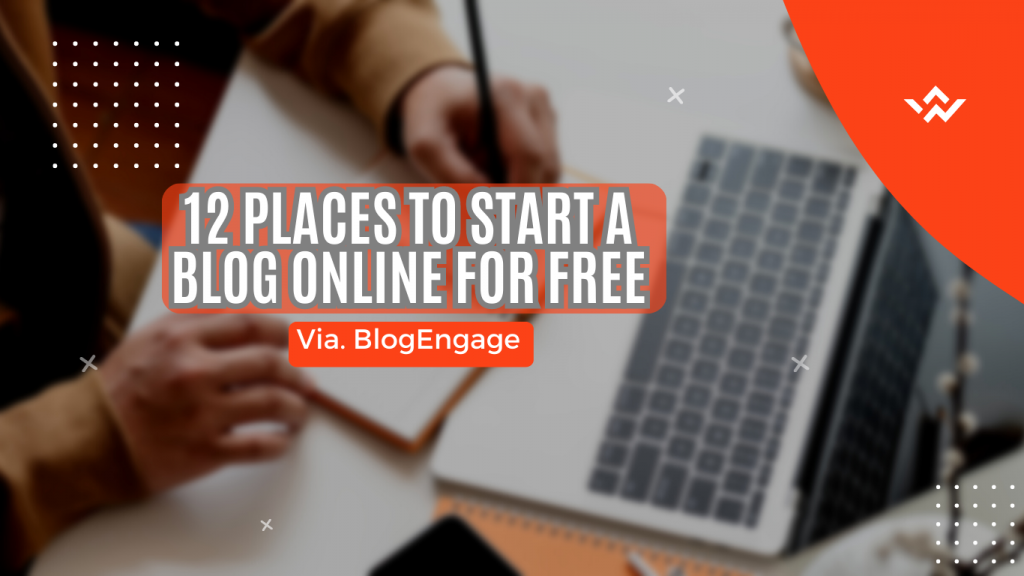 12. Jimdo: There is a purpose behind using every free blogging platform. Here, the main benefit is the search engine optimization features. Normally, when you start a blog on Jimdo and add valuable content to it, the articles starts to rank in the search engines. This is mainly due to the SEO power and optimization of the Jimdo platform.
If ranking your content on the search engines is a primary requirement for your blogging activities then Jimdo is a platform that you can test. Do note that ranking content isn't easy and requires a lot of effort, the platforms can give you an edge but ultimately everything depends on the blogger himself.
It is always preferable to start a blog for free and get the taste of blogging. After a few months of successful blogging, if you like the process then you have the choice to either keep blogging for free or get a self hosted blog and move away to a custom setup. Some people like to blog on multiple places and these free hosted blogging platforms are ideal places for them.