In the heavily active world of social media, any business or individual isn't alone. Even if you aren't involved, perhaps you don't even have an online presence, still your brand will be mentioned, discussed and criticized on the social media.

In such a case if you aren't able to actively monitor your brand's mentions on the social media then your business and brand will be defenseless against the huge social media crowds whose main focus is to simply bash and trash talk brands for pretty much anything and everything.
However, reputation management isn't just about protecting a brand but it can also be used to take advantage of any situation and bend it in your favor. Here, in this article, we are going to discuss some tips to help manage your business reputation online.
1. Claim your digital identity: Most businesses who have started their online journey's haven't looked beyond Facebook or Instagram. The world of social media isn't limited to a few popular platforms. Services like Pinterest, Linkedin or YouTube are equally important. However, do not stop there, check for smaller niche sites especially if they are on a category, which is relevant to you.
2. Search for any mention of your brand term: Simply search for your branded keywords and make sure to setup some alerts for the main keywords so that if there is any mention of the brand, one can quickly look up and post a response if required.
3. Spend time training your social media customer care staff: Social media customer support is a very tricky work. Here, your customer support isn't talking to the customer directly, it is rather a one to many conversation and if special care isn't taken by your support staff then this response will quickly go out to control.
4. Simply being there matters: The last thing a dissaponted customer of your brand needs is your absence on the platform. If you or your customer support can simply acknowledge the problem and post a reply that they are looking into the matter, is enough to keep the loyal customer hooked.
5. Keep checking your reviews and feedback: Always keep an eye out for reviews and feedback. Even if the review is positive, one still needs to read it in full and if a reply is required, make sure to add the reply.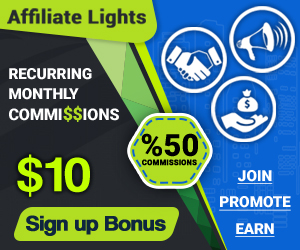 6. Be honest and transparent: If your business is clear and honest then the best way to post a response on the social media is to simply reply with as much details as required. Keep things clean and discuss openly about the issues the customer is facing.
7. Encourage Reviews: Positive reviews, feedback and testimonials are the biggest asset of any company. If you have happy customers that can leave five star reviews for your business then setup an automated system for asking reviews and make sure to thank them once they post their reviews.
8. Hire a Team and Plan for the Future: Social media monitoring isn't a one person's job. The time and effort required to manage social media successfully is insanely huge. The best way to approach this situation is to hire a small team and get started with SMM.
9. Make posting of reviews easier: Happy customers will always want to post a review of your business and services. However, they will only put in the extra effort if the process of adding the review is easy. Send your customers link to the places where they can post a review. Once you see these reviews being posted, start sharing them on the social media and in the process, make sure to tag the reviewers.
10. Hire Influencers to defend you on the social media: It is a common practice now, where the influencers are hired for brand promotions and reputation management. Someone with a huge following and a powerful social influence, can easily highlight positive reviews and bury the negative ones deeper.
11. Be quick while responding: If you have angry and unhappy customers on the social media then it is time to quickly post responses and minimize the damage. If you delay your response then chances are that the customer might post the poor experice in other social media platforms as well.
12. Listen more and Type Less: On the social media, your presence matters. If you are able to listen to your customer's feedback and then reply wisely, half the battle is already won. Your customers should be able to understand that you are listening and that their issues are heard.
13. Display recent reviews first: Being fresh matters because there is no point in having a great brand if the popularity was lost months ago. What matters is how good the brand is currently. This is why a recent review helps.
When you setup the review page on your website, make sure to display the recent feedbacks and testimonials on the top of the page. Let the older feedbacks be at the bottom of the page and as more and more new reviews start to pour in, post the new ones at the top of the page.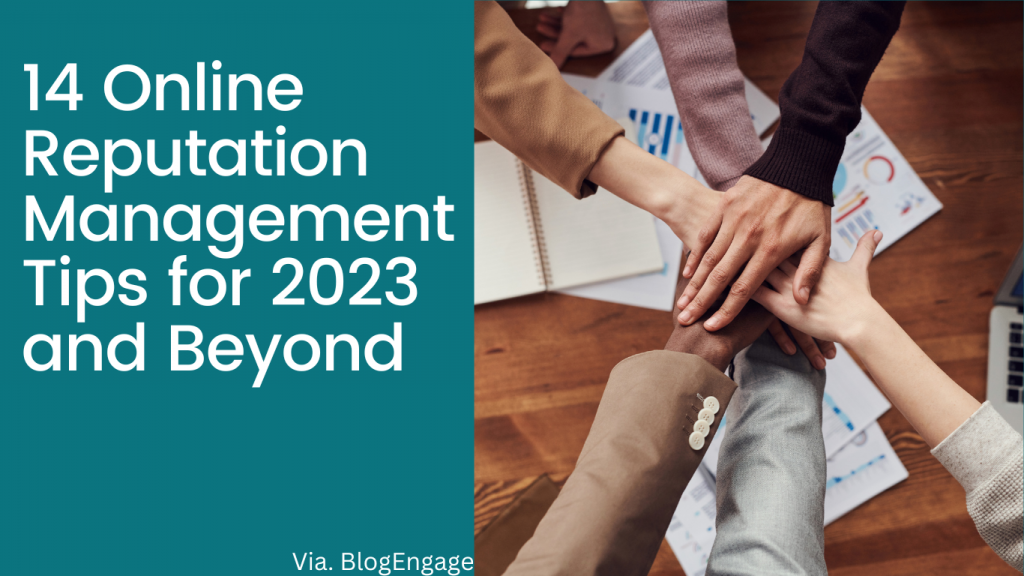 14. Improve your products and services: At the end of the day, if you products and services are good then it will automatically attract positive feedback. At the same time, if your products aren't good enough then it is quite natural to attract criticism. The best way to fix the problem here is to improve and optimze your products and services.
Let the internet praise your business while you stay at the center of it all and spend your time in collecting positive feedback and adding them to your testimonial collection.
Internet moves at a very high speed and to keep up with it, one needs to be equally fast in responding to customer queries and feedback. Do remember that people will always post negative reviews on Facebook rather than sending you a message on your contact us page. This is the reason why people need to be on the social media to post a timely response to the customer.