As a new blogger, setting traffic goals and growing it slowly day by day is an exciting journey. Just like any other blog, yours too will start from zero. The process of reaching your first daily thousand visitors is often difficult for most new bloggers. However, with regular and consistent hard work, one can slowly grow their blog and reach this target.
The best way to reach this target is to make use of multiple traffic sources rather than focusing on a single traffic source. Thus, one has to work on several channels at the same time.
Here, in this article, we will discuss several tips to reach the thousand daily visitors target.
1. Focus on Evergreen topics: For consistent traffic, where you can be sure that the thousand visitors you got today will be available tomorrow as well, can only come from search engines. This is the main reason why one should focus on writing content that is searched at all times. Every day some people will search for these topics and keep reaching your website.
2. Build links from the start: Most new bloggers do this mistake of not building enough backlinks. Whatever be the other search factors, links will always be a priority factor because this is one metric which is difficult to fake. Building relevant and high quality links is difficult but if you keep at it then every article that you write will have some good backlinks pointing at it and helping it to rank on search engines.
3. Setup email marketing from Day one: Even huge websites with a lot of loyal visitors send their content by email as most people will forget to check the blog regularly. When you send out an email to all your subscribers, many of them consume your content and take further action of sharing the article on their social timelines.
4. Look for referral traffic sources: Certain sites with a lot of traffic can send you referral traffic. This mostly happens when a popular website with organic traffic on their content pages links to your website. Such linking mostly happens naturally but if you keep an eye out and search for such opportunities, you will get lucky often.
5. Build a social media following: With sites like Facebook, Instagram, LinkedIn, Pinterest etc. around, social media is not just an option; it has become a necessity for online traffic. However, getting traffic from these sites isn't easy. Build a good profile to get started, then consistently share content and follow relevant people to make the most out of social media.
6. Actively do Blog Commenting: Commenting on relevant blogs can be a good source of referral traffic. While the linking value from blog comments have gone considerably low, their ability to send referral traffic is still the same. Think on it, if a blog post from a relevant content based title is ranking on the search engines, some of that traffic can be easily sent back to your website by posting a good quality comment on the target post.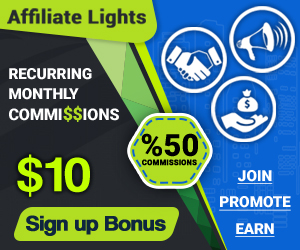 7. Network with Other Bloggers: Blogging isn't a solo activity. If you network with other bloggers you will get content, links, social media shares and much more. Do note that you can get all of these things without networking if you have a marketing budget, but it will won't be as effective because some bloggers will mark your content and promotions as sponsored.
8. Focus on Guest Posting: Guest blogging is a power full tool for promoting and building links for your blog. When your post gets published on a popular and relevant blog on your niche, you get a strong backlink, loyal readers, email subscribers and much more. As you get published on popular and established blogs, your credibility goes up and soon you start to get more such opportunities and your readers start to consider you as an authority in your niche.
9. Actively share your content on social media: Social media can send you consistent traffic if you share your content regularly on social media. Setup a posting schedule by using social media scheduling tools and space your content so that your social timeline is busy throughout the day.
10. Speed up your loading time: If your website loads quickly, your search engine rankings for the keywords you are targeting will improve considerably. Fast loading of website is a ranking factor and depending on the speed of your website, this can be a huge factor.
11. Improve your Site Design: Getting people to land on your website is only one part of the puzzle. You need that traffic to stick around and for that you need a really good website design. If your site looks good, people won't hit the back button; they will explore your blog further and get involved.
12. Start a YouTube Channel: Youtube has been sending a lot of traffic to bloggers. As a blogger you already have articles on several topics, now diversify that content type by making videos on the same topic. Then embed those videos within your blog posts. This will serve as a two way traffic system where your video view and watch times will improve and having the video in your article will improve its ranking too.
13. Make your website mobile friendly: Mobile has become a necessity now with more and more people preferring to using cell phones instead of laptops and desktops. If your blogs and websites aren't mobile compatible then it is good time to make it mobile friendly. Simply hire a programmer to make your blog look good on the smaller screen and see the difference in the search rankings.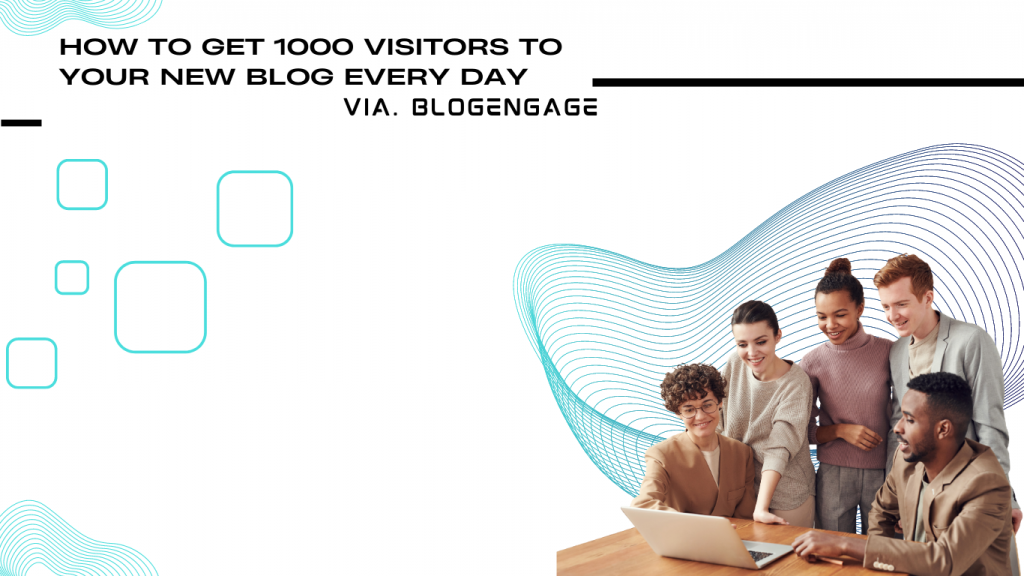 14. Spend time on Quora: This question and answer social site has topics from all niches and categories. If you spend time on Quora and reply answers to various relevant questions, you will be able to start generating enough referral traffic. Since Quora ranks for a lot of terms, this kind of referral traffic is very consistent.
As a new blogger, feel free to take smaller targets if you wish, for example a monthly target of thousand visitors isn't bad to get started. But slowly, raise your targets to higher numbers as you start to achieve the smaller goals.