Search Engine Optimization, or SEO for short, is a method by which we make our website search engine friendly so that it can rank better in search engine ranking pages.
There are several ways to optimize for SEO for example, link building, speeding up site loading, making a user friendly UI, adding quality content etc. Out of these ways, on-site optimization is perhaps the most easy and economical method to start your SEO journey.
Here, we are going to give you the Top 10 ways in which you can improve your on-site SEO.
1. Speed up your Website – The very first thing that one should do for on-page optimization is to speed up your website. This step alone will give you an SEO boost. Start with the images, even a basic and free version of image compression plugin can fix this issue.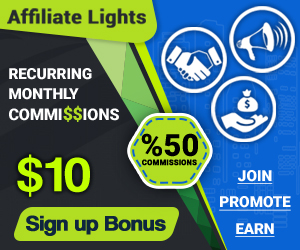 Look for plugins that are installed into your wordpress system. If there is a plugin that you can remove, there's always plenty of plugins that you don't need but somehow they are ignored and they remain in the system. Look for those and get them removed as soon as possible. Next, if there are things in your sidebars that you don't need, anything fancy that can be removed, get rid of them. If there is javascript then they should be in your top priority removal list.
2. Improve your Content – When we talk about content, they might not be just blog posts. It can be your FAQ pages or your white papers, anything that has content in it should be updated with more text from time to time. Information always becomes outdated with time which is why one should keep updating old content.
Look for old blog posts and update them with more content. If those posts have ten point checklist then make them 25, that way you don't have to write fresh articles, your old content will become more valuable and current.
Pro-Tip: Bounce rate is perhaps the biggest SEO metric that can affect your on-page SEO. If your article starts with a huge paragraph at the very top – chances are that most people will just bounce off your website. No one bothers to read as much. Make sure to keep your opening paragraphs as small and as catchy as possible. Always remember that the purpose of your article's first sentence is to make sure that the reader reads the second sentence and so on.
3. Fix the Headings – Every page should have a heading structure. The main heading of your document should always be the title tag, followed by H1 heading tags and H2 sub-headings. There's as many as 6 heading tags from H1 to H6, it might not be necessary to include all of those but the more you use the better.
Always break down your longer articles into headings and sub-headings. Further break them down into bullets and quotes. It is best to have your content as structured and as readable as possible.
4. Check for 404 pages – Overtime, some pages are bound to be missing. Perhaps it is a post that you have deleted in the past but have forgotten to re-direct. Sometimes we delete images and forget to re-direct their links. Human mistakes happens in all forms, it is possible that someone has tried to link to your post but did a typo on the link which is resulting in a 404 page. Even that 404 page, which you never made in the first place, needs to be re-directed. The best idea is always to have the link URL fixed from the site that is linking to you – which if often difficult, and if that fails, re-direct is the only option left.
5. Improve Internal Links – This is one of the easiest thing to do. Start going through your old posts, edit them and add relevant internal links to those posts. You can do this skillfully if you wish, look for keywords that you want to rank for and edit the article to include those keywords and link to your other posts using those keywords. This is still easy to do and the benefits are always tenfolds.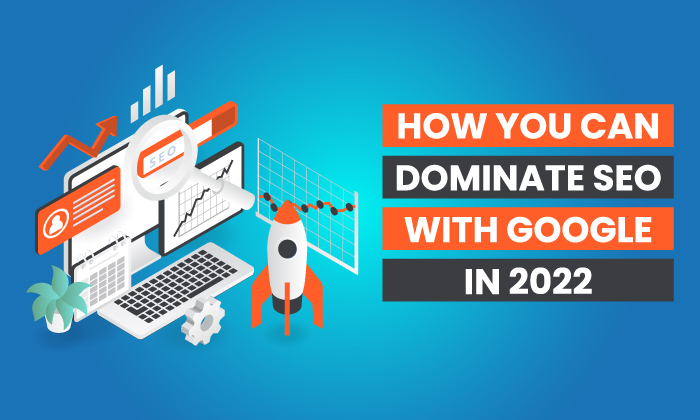 6. Fix and Improve About Us page – About page is the most important page of a blog. Any visitor who has landed on your site wants to know more about the owner of the website. This information is the basis for the trust you are going to develop with your reader. Update this page with as much information as possible and keep this info relevant to the purpose of your site and the SEO benefits will follow.
7. Make sure you have important pages – Some pages of your site are really important, for example: About us page, Contact us page, Privacy and Disclaimer, White paper etc. If such pages are missing from your site then the search engines do not trust your site as much. If you don't want to add a lot of personal info then add some basic information and atleast create these pages.
8. Check for Dead Outgoing links – Dead links aren't your fault but if you keep them then your articles will lose value because the last thing the search spiders want are dead links to follow. Regularly check for outgoing links that does bring a 404 page. Edit and replace them with relevant content pages from authority sites.
9. Include authority outgoing links – Outgoing links are good for onpage SEO and search engines values outgoing links if they are relevant, organic and goes to an authority content-based website. If done correctly, this simple step can help a lot.
10. Check Keyword Density – Whether you are writing a new article or editing an old article, if you include your keywords, both the direct keyword and some of the meanings of the same keyword and yet keep your article perfectly readable then your keyword density is perfect. Just read the post once you have completed and if it does not seem stuffed with keywords and its varieties then you are good to go.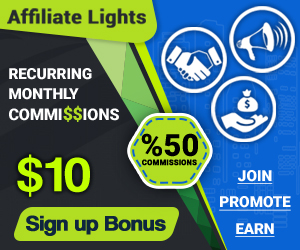 It is true that internal SEO is an easy thing and if done correctly, it can help your over all SEO in a big way. It is cheap compared to buying links to authority sites that can cost several hundred dollars. It is like working with the things that you already have and with little effort day by day, you can keep improving your website, not just for its SEO needs but in the process you get a site that is reader friendly and makes your end user happy.