We have all felt the pressure that comes with failure. At some point in our lives we experience different magnitudes of what is known to be failure. As bloggers failure can come in many forms, most often based on what we perceive to be important to ourselves or others who have influence on us. Most times you can sum failure up into a matter of one's own perception.
Failure is not always a bad thing, though in the moment can be a significant negative influence, failure also brings out the organic process to which we learn our greatest lessons in life. Strive for failure? I think not, but don't find yourself overlooking the lessons that can be learned from ones failure.
Technical Failure
Understanding the technical elements of owning, managing and operating a blog website is a daunting task, but is possible. There's so many things to learn from a technical standpoint and some of them include.
Upgrades
Plugins
Themes
Hosting
Maintenance
Yes, the list can go on forever, these are simply the basic fundamental technical challenges you will need to learn and master to become a blogger. These are the beginning steps needed in order to start on your own journey to become a blogger. The failure rate during these stages is extremely high, many people simply give up. Can you imagine that? The potential blogger giving up before they even wrote their first article ?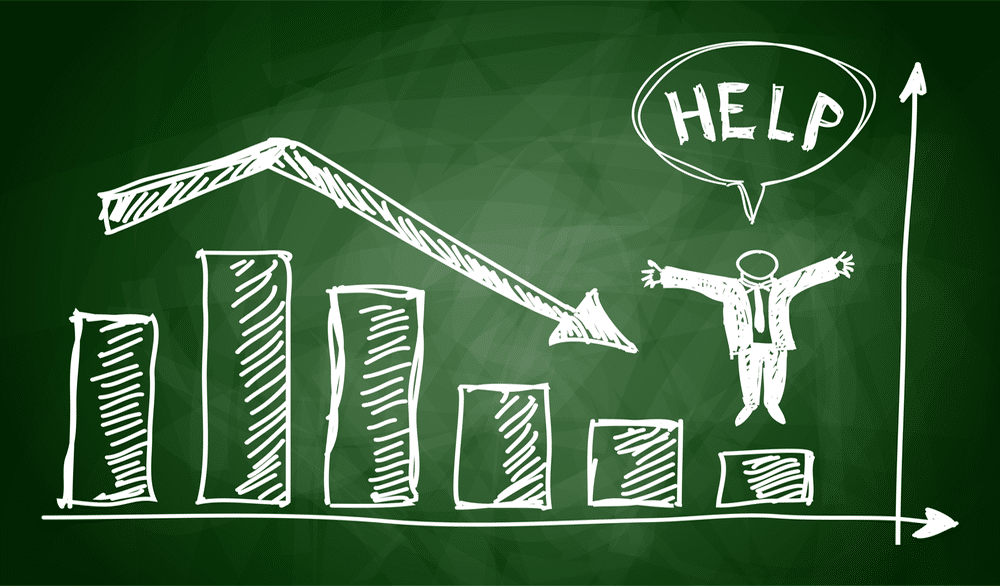 The Content Creation
This discussion is happening among the largest online content creator teams and is a struggle for most bloggers and business. Simply put, lack of content creation ideas stops the majority of bloggers in their paths. If you can manage to create great, fun and exciting content, you may find yourself among the elite with an actual popular blog. Content is hard to create, but not impossible.
The morale here is we need to be okay with failure when it happens. We should adapt, change what we need and try again. Don't let failure bring you down, don't let failure drive you to quit. Can you keep up with blogging?
Blogging is a great way to earn extra money, either by offering a product or service of your own, and or creating affiliate and referral sales from your traffic. Giving up is what most people do, are you like most people ?