Blogging is more fun if you blog on things that interests you. That way, you will post your blog entries like an expert who live the same niche life 24 by 7. If you try to learn your niche and research your way through then at some point of time you will run out of ideas and slowly your blog will stagnate due to lack of fresh content.
Every niche has sub niches and when you start to explore them, you will see that several large niches have a sub-niche that interests you more. For example, you like traveling but your hobby isn't simply traveling, but traveling as a family in a car which is also known as taking long-drives. So, here you met the car travel niche where two large niches: travel and hobby had a cross section. If you keep exploring, you will find an exact sub-niche that interest you the most.
Here, in this article, we are exploring travel and hobby related sub niches to start a blog.
Fishing: Fishing is an excellent hobby. Your time is well spent with a hobby like fishing, you get to eat the fish and at the end of the day, you can write about your experience and earn a side income with fish blogging.
With fishing, one can take this a notch higher by leashing or owning a pond and introducing several type of fishes in the space. This way, you will be able to fish in your leasure and even invite friends and family over for fishing. With agro tourism on the rise, you will be able to ticket the fishing space and perhaps start a fishing group membership of some sorts to monetize the whole fishing adventure.
Boating: Boating is a fun activity. If you like to travel to places that has water bodies then you should explore the boating opportunities. As a blogger, when you start to write on this niche, you can dive in deeper with canoe and kayaking options and the gears required in the process. There are sub topics like speed boat racing, rafting etc. that can be covered as well.
RV: The community around this recreational vehicle is very strong. This is not just an activity or a travel hobby, it is a way of life. RV, brings with itself the freedom to travel, live and explore. You don't need a space like a hotel to stay if you have an RV. You can be constantly on the move and worrying about a home and its security is something that won't bother you.
Having a niche like this to blog about is always better because there are already communities and groups that are active in this space who will share your content. So promoting your content and building an audience for it is easier in this space.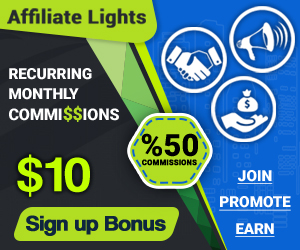 Hiking: Activities such as hiking is healthy. With this niche, you will stand at a cross section of health, travel and hobby. If you like hiking then it is an excellent niche to blog about. You will be able to travel to many places and find out spaces which are developed for hiking and even trekking if your health permits. If you want to take it a bit further then try mountain climbing sometimes.
Horseback riding: Not all hobbies are made for everyone, however if you really like horse riding and it is new for you then you should be able to join a training program and get into it. However if you are an expert with horses then there are several ways you can expand into this niche, including selling and promoting items required for horse back riding.
Surfing: This activity does require some skills and you will need time to learn and master this hobby. If you live in a place which is close to the seas and you really like surfing then feel free to start blogging about it. Again, like most hobby niches, related items can be reviewed and sold with expert feedback of yours.
Camping: Most people like to camp once in a while. This activity is fun and there isn't too much of an issue joining this activity. If you actively start blogging on this niche then you will be able to explore a lot of camping spaces around your country and abroad.
Cycling: Talking about healthy activities, perhaps this one is the best on this list. From casual cycling to taking part in races, there is so much to explore and absolutely no learning curve. This activity can be started right off and blog your way forward.
Skiing: If you live on the mountains in a cold area filled with snow then skiing is an activity you can start planning on. The requirements for this niche is mostly cold and icy spaces, if you can manage that then this hobby is good to get started with. In time, you will be able to write plenty of things including skiing gear reviews.
Water sports: There are no limits to what you can do if you have enough water around you. From boating and swimming to playing various sports under water, anything that you can do with water will work on this niche. Even if you don't live near water bodies, you will be able to find out clubs and places that have water activity opportunities. When you have too many things to do with water, you also have too many things to write about in your blog.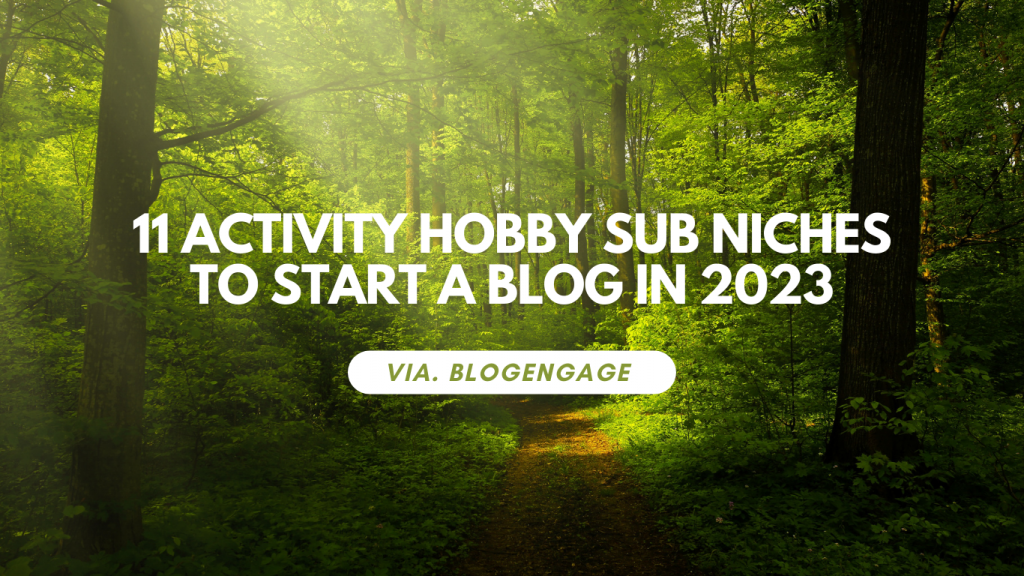 Jungle Adventure: Traveling is fun, but it is even more fun if you take up an adventure travel. You can take part in actual jungle travels by joining teams which goes traveling in the jungles. If the walk through the jungle is real, you will have even more exciting adventure stories to write about. While traveling across the country, you will be able to find out jungle travel opportunities and make the most out of it.
Travel blogging is always fun and when you start to document your travel stories, take enough pictures in the process or even start a travel channel on YouTube, you will be able to watch and remember your whole travels at a later time. Years later, whether you will be blogging or not, you can still watch your existing videos and remember the golden days.