Social media has slowly become the main marketing channel for several businesses. Depending on the nature of their business, they are choosing their primary social media platform and spending most part of their time and resources to market heavily on their preferred platform.
The ultimate target for most businesses is to sell or generate leads. With platforms like Facebook, Instagram, YouTube, LinkedIn, Pinterest, etc. around, selling the products directly on the social media is far more easier compared to any other form of online or offline selling.
Social media has everything, from buyers to customers; everyone is looking up to the social media for their solutions. However, one still needs to work out a plan to sell their stuff on the social media.
Here, in this article, we will discuss several tips to sell more on the social media.
1. Choose your preferred social network: Every business has a niche and based on the type of business one needs to select a social network. For example if your business caters to other businesses then LinkedIn might be more targeted to you compared to Facebook or Instagram. Similarly if your business if targeted to women then Pinterest might be a better option for you.
One should be active in as many top level and some really niche targeted social networks as possible. However, with limited resources, you need to choose your networks wisely so that you can receive the best output possible.
2. Make weekly goals and measure them week after week: There are a number of things that one can do on social media. It is best to make a checklist of the marketing activities that you can do on social media. For example, follow targeted people, post more status updates, use hashtags, upload videos etc. Keep a track of what you did this week and the results it gave. Compare these results with the previous weeks and see if any particular activity generates more results of not.
On the social media, with diverse audience and so many factors around, one size does not fit all. You need to test what works best for your business and do more of the same in the future.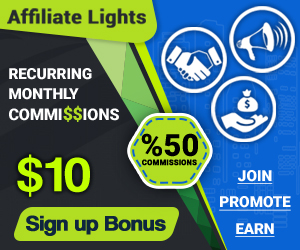 3. Hire a designer: Visuals are the most important thing on the social media. You need catchy graphics, images for videos, blog posts, infographics etc. Based on these requirements, a graphic editor who can also post and schedule content, preferably even write content that goes along with these graphics is the best option.
4. Use Automation: Posting content consistently is the key to social media success. Posting too frequently or letting the timeline go dry are some of the ways in which one can disappoint their audience. Do remember that it is quite easy for your loyal audience to unsubscribe or unfollow your updates. Everything happens on the click of a button, so make sure to keep your updates consistent and automation is the best option you have.
5. Share your daily routine: It is important for every business to humanize their brands. If you share your daily routine, how you make your products, how it gets packaged, your office space, business events and office party pics, everything that happens around your business everyday can be shared.
6. Start a loyalty program: If you reward your loyal customers, they will help you to push your brand even further. It is important to have a reward program, perhaps an affiliate setup where you can give points and perhaps even money for referring new customers and bringing in more business.
7. Be Consistent: If you choose to be active on several platforms, make 3 YouTube videos a week, create shorts and reels etc. then these activities needs to be planned for months in advance because once you start this schedule, it cannot be turned off, or else all the hard work will be wasted right away.
8. Check audience conversation: Your contact us forms and customer help desk aren't the only places where your customers will contact you. Some of your clients and customers will contact you by sending you direct messages on the primary social media platforms; some others will post their replies in your social updates. You need to be present everywhere and make replies as soon as possible else your reputation management will take a serious blow.
9. Keep an eye out for brand mentions and hash tags: Not all updates on the social media is tagged or mentioned with your brand handles. Normal everyday users of the social media talks about your brand and they don't tag well. It is important for you to really keep looking for any mention of your brand and act wisely on it.
10. Utilize Trending news: Anything that happens on your niche is your news. Any niche event is traffic opportunities. Trending topics related to your niche can be utilized with blog content, social updates, email newsletters etc. All of the content that you generate for the selected trending news should be optimized for social media and distributed accordingly.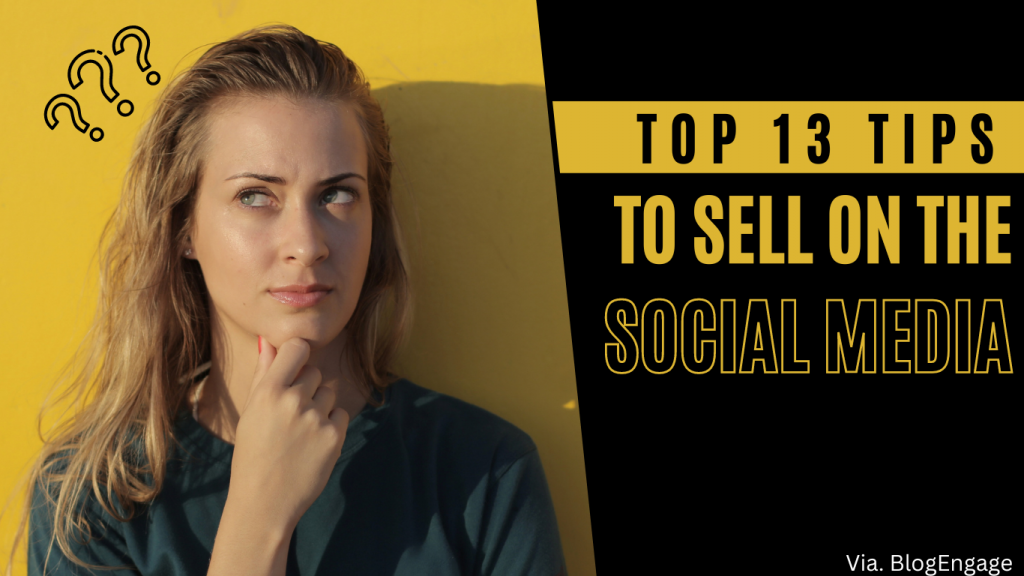 11. Join relevant communities: On the social media there are community opportunities everywhere. Facebook and Linkedin have groups; Pinterest has group boards while Reddit has sub-reddits. Find the relevant communities that best fit your niche and start posting organic and relevant content on them. Once you establish your presence in these communities, feel free to post promotional content depending on what is allowed in those communities.
12. Share success stories: Everyone likes to read success stories. These stories can be your own, or they can be from your clients and customers. Either way, if a story is well presented and well received by your audience then it will only bring benefits to your brand over time.
13. Keep your social channels active with updated content: In time, setup a content marketing team where you have a few people who will be responsible for content scheduling and some of them will be designers who will prepare the graphics while others will write catchy content for the micro blogging sites.
Social media can be an exciting space for selling products and services. If you have a dedicated following on the social media then it is time to leverage your audience to boost your sale.