Blogging is a peaceful profession. You get to add value to the internet, share ideas and get feedback on it. Your knowledge in the field of your specialization gets a medium to share and thus others that are your readers and followers gets to benefit from it.
There are so much good things about blogging, however, since there is no one to report to, one can easily get side tracked and lose valuable blogging time, and in the process end up doing unproductive work which results in lower profits and weaker blog growth.
Here, in this article, we will discuss several ways in which a blogger can become more productive and utilize his blogging time well.
1. Write content in the morning: The morning hours are always more productive than the rest of the time of the day. It is always advisable to wake up early in the morning and start content writing as the first task of the day. This way, most of our creative juices will be utilized and the quality of the content will improve as well.
2. Keep a To-Do list: It is important to sort the tasks that are more important and do them first. But since the list of tasks to do is usually too many, and they are all at the top of our minds, which is undocumented, we end up working on things which aren't as important. On the other hand, if we have a written list of works, we can easily point out the most important tasks and do them first.
3. Write Out Lines: At times, we get a basic idea of the content but when we dive into writing the full article, we get confused. The easiest way to approach an article is to do the outline first. The opening, the closing and the points in the middle is the best outline format.
4. Keep an off line notepad: The best of the ideas pops up in weird places, like the bathroom. But these ideas need to be jotted down, as it is easy to forget an idea and with the overall workload, a good idea can easily be missed. Having a small little off line notepad can help us write down these ideas for future use.
5. Shut out Social Media: Talking about distractions, social media with its infinite timeline can end up eating hours of our time by simply scrolling the short videos. However, as a blogger, it is important that we utilize the social platforms, but we need to strictly use it for content scheduling and other blogging work.
6. Include Commenting in between: Whenever, the work load looks like pressure, the best way to release some of this pressure is to start commenting. Blog commenting is a fun way to keep yourself busy while giving yourself a break from the actual hard work of content writing.
7. Finalize content after breaks: Whenever you are back from a longer break, for example after lunch, after breakfast or after a walk or exercise session, utilize the time by finalizing the articles that are ready to be published. Breaks recharges our energies and thus when we are back fresh, after a long break, it is important to utilize the positive energy by finalizing your nearly completed articles.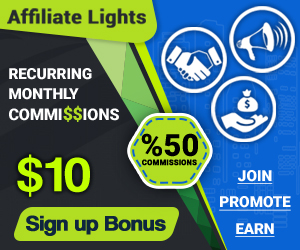 8. Drink Tea or Coffee while editing: Perhaps some of the hardest work online is editing. Content checking, proof-reading and editing takes a lot of effort on our side, so it is advisable to drink tea or coffee while carrying out editing jobs.
9. Go out into the Sun: Having cooped up all day in front of the computer can't help the creative juices to flow. It is important to go out into the sun and experience stuff before one is ready to write more.
10. Take a Vacation: Doing work all day without a proper vacation is unhealthy. Once in a while one needs to take out a few days time and visit new places and get their batteries recharged.
11. Talk to Friends: While bloggers have a huge list of friends on their social accounts, these friends do not really add much in terms of conversation that real friends have. Find you're off line friends, and if you don't have enough, then spend time making friends and then take out some time to actually talk to them.
12. Watch TV: For creating content, one needs to get some ideas and TV can really help you to gain quick ideas that can be converted into content.
13. Browse Quora: This question and answer site has way too many benefits for a blogger. From giving ideas to researching content, Quora is a gold mine for bloggers.
14. Use Canva: Every article should have more than one shareable image to push content strongly on the social media. Canva is an excellent tool to make good images and with the amazing features that it has, the process is pretty quick.
15. Work on a Deadline: Bloggers does not have anyone to report to, which make things easy and at times laziness catches up. Having a deadline on any content based work will keep your productivity in check and you won't be able to waste your time.
16. Automate your work: There are several ways to automate your work and content scheduling for blog and social media is a number one example of it. Having a strong queue of content on the social media help in posting regular update on the social media. In the same way, having enough blog posts scheduled for weeks in advance will make sure that regular flow of content posting happens without any hindrance.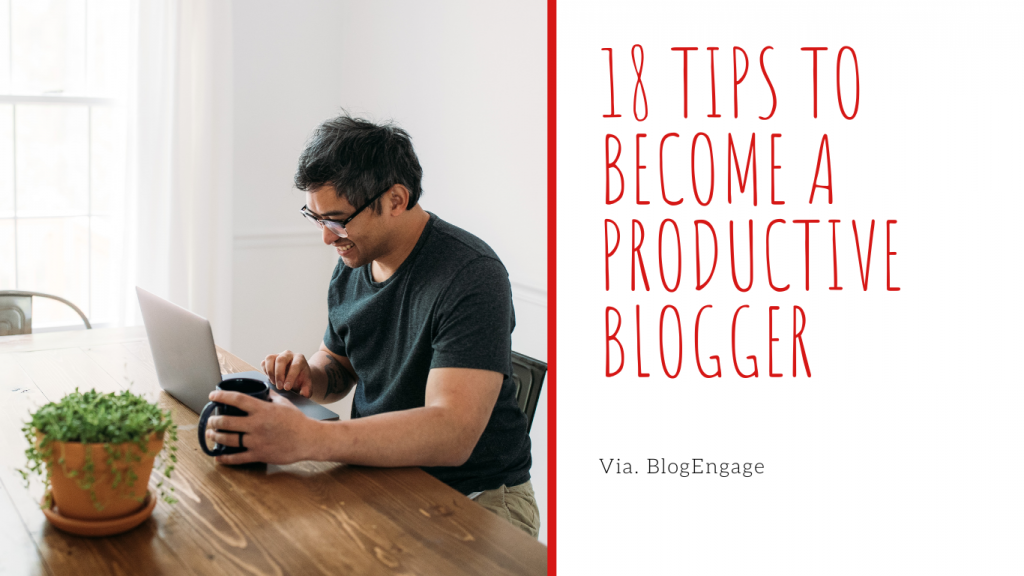 17. Out Source: Sometimes, link building, social media management or guest posting etc. can be easily outsourced. These are blogging tasks that does take a lot of time, but if you outsource these tasks then a lot of blogging time will be freed which can be utilized in other works.
18. Use Blogging Tools: There are so many tools available from Ubersuggest, to Google trends, from analytics to Semrush and ahreaf there's tools that can manage every aspect of blogging. Using these tools are mostly free and a good way to speed up your blogging activities.
There are many ways to speed up your blogging process and make good use of available time. If a blogger follows the rules that he sets for himself, then in time, all of the blogging goals can be achieved.