Twitter is still a great platform for bloggers. If you are having a good following, people interact with your tweets, they reply or comment on your updates, it basically means that they will follow you back to your blog posts.
Out of the several popular and top tier social networks, for example, Facebook, Instagram, Linkedin, YouTube, Pinterest etc. Twitter is the best site to get a response from someone. If you tweet out to anyone, they will quickly get a notification and they will revert back to you. People like to be quoted, tweeted and they like followers. If you use twitter to your advantage, this network will help you to grow a strong following.
Here in this article, we are going to share some actionable twitter marketing tips that you can implement right away and get good results.
1. Follow people from your niche – The easiest way to grow a following on Twitter is still the same old and proven method of following and un-following people. One can easily follow about a thousand people on twitter daily and in a few days time when they don't follow back, start to unfollow that lot and start following back some more. Keep repeating this process and you will see a good following growing up.
Some people have consistently followed this practice and now they have several thousand followers.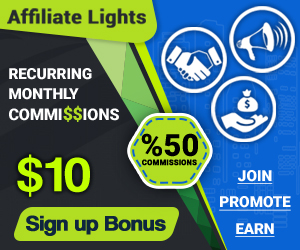 2. Make a tweeting schedule – Twitter is a busy platform and unless you are tweeting out 8 or more tweets a day, you won't be able to reach your audience properly. However, tweeting more won't help if your tweets aren't spaced up properly. Use a twitter scheduling tool and start a posting queue. Schedule tweets in advance, for weeks if you have to and make sure to keep working on your queue so that it does not run dry.
3. Tweet out the good things – Twitter is best when you use it to send out notifications, that way others especially influencers can notice your presence in a good way. Search and tweet useful content, make sure to tag the site owners, authors and even people who are mentioned in the article. Make sure to include the post link, a relevant hashtag and if there's no good image then create one from Canva. All this might take time and you might want to hire a social media VA just for this, but that's a different story.
4. Do the Follow Friday – This is a very popular twitter trend and over the years it has gained a lot of recognition. Many people actively tweet out follow Friday tweets. All you need to do is to search for these tweets and then copy down the people mentioned on these tweets. Then just copy and paste. However, like anything else, this can be improved as well. Try to find influencers from your niche doing this kind of follow Friday tweets. Then when you copy down the mentioned names, they become a lot more targeted and valuable.
5. Do some engagement tweets – Ask questions to your following. Follow the 40-60 rule here and ask 40% general questions and 60% of the time, ask questions that are strictly on your niche. You need engagement so some of your questions has to be tough, but understand that you don't want angry followers, so just keep things normal and happy.
6. Check the Trends – Social media is about following trends and giving your opinion on it. Keep an eye open on trends that are happening on your niche, they might be small compared to other ground breaking news but as long as they are relevant, they will bring more value. Always keep a neutral view on the trends and post naturally. Look for authority sites that are covering that trend, if possible create a relevant image if it isn't present and then tweet it out.
7. Twitter Chats – Many sites, influencers and organizations hosts twitter chat. They are public chat and if you search for it, you might find a twitter chat on your niche. Check the date and time for the next twitter chat, they are mostly on schedule so it won't be difficult to participate in the next one.
Taking part in twitter chat is easy, there will be questions on any relevant topic. Simply tweet out the answers and make sure to mention the hashtag and the usernames who are hosting the chat. Follow and mention the people who have taken part in the chat, that way you will make a good connection with the participants.
8. Always check mentions – We discussed earlier about sending out notifications by tweeting about them, but that is only one part of the thing. Some of your strongest and most active connections will tweet and mention about you in their tweets and it will reach you in the form of mentions and notifications. Make sure to check them several times a day so that when ever such an activity happens, you can quickly respond to it. Thank them and in return, tweet and like their content and make sure to follow them if you aren't already.
9. Edit your profile – Some of the best Twitter profiles are those that have a good profile image, catchy header image, a short bio with a link and a hashtag and preferably some username mentions back to your company and other relevant handles. These details are the very first thing that a user sees when they land on your tweets, messages or profile. If you can keep this relevant, catchy and informative then you will get a lot of follows.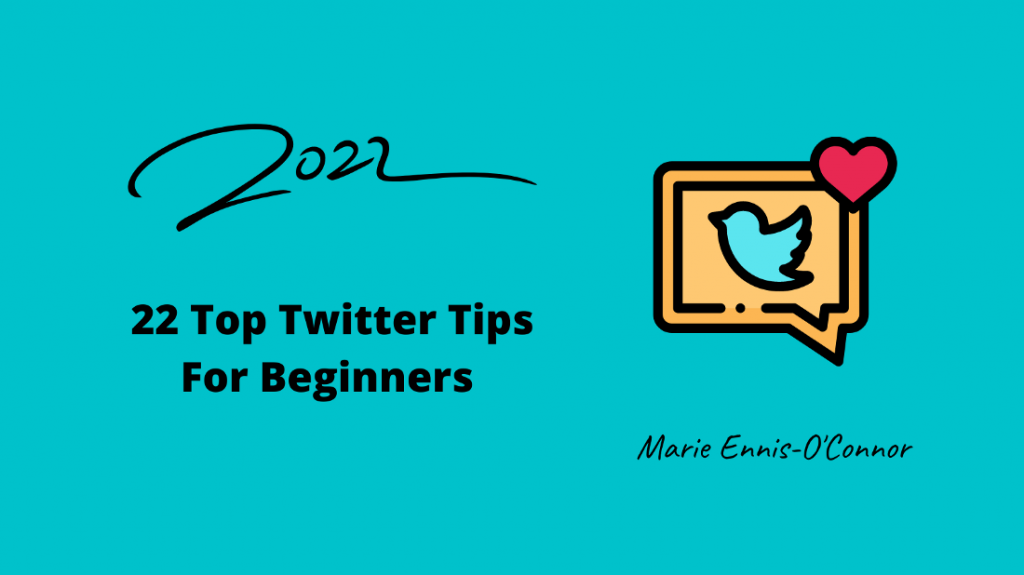 10. Make your own hashtag – Your name, domain or your brand must have a hashtag of its own. If you don't create it, someone else will create it and tag you from time to time. It is best that you use this hashtag yourself so that people can look up the good things while browsing such hashtags.
Twitter is an amazing social network and it continues to grow every day. Huge news and media publications, world leaders, influencers and plenty of your blog readers use Twitter everyday to catch up on trends and information. If you aren't using Twitter yourself then you are missing out on a huge audience. Just like any other social media site, it won't matter if you aren't on it, other people will discuss about you and your brand even if you aren't there to defend and answer. The only way to protect your brand is to make sure that you have a representative on Twitter who is able to respond to questions and direct angry customers in the right direction.