Facebook is surely the biggest social website on the planet with just under 3 Billion monthly active users.
This number is huge, so huge that if Facebook was a country, it would be the most populous country. On facebook, it is not just about the number though, as the demographic details are pretty in-depth. We all share every bit of our personal details, like what we like to eat, where to travel, how to buy the things we like and so much more. These information about ourselves, our friends and family are given to Facebook willingly which makes selling on Facebook a piece of cake for the marketers.
If our content does well on such a network, it is surely a huge plus point for our content marketing needs.
Here, in this article, we are going to cover the top ways in which we can spread our content on Facebook.
1. Create a Facebook page: The first step that you should take when you start promoting your content on Facebook is to create a Facebook page. While this step does seem basic, but do note that Facebook does not like to send traffic outside of its own domain. This is the reason why your first preference should always be to share your content on your Facebook page, and then share the post for further exposure.
But before moving further with content sharing, it is important to customize your page first. Include catchy header image, make sure that your page is on the right category and double check if all details are filled with the best of your knowledge. Once everything is set, start your content sharing journey.
2. Create a Facebook Group: Facebook page is a place where you can broadcast your posts to others, but a group is different – it is meant to start discussions where people share their thoughts, ideas and content and they interact with each other. Think about groups as a place to hold talks and page as a place where you are the sole broadcaster.
3. Invite your friends: Once you have your page and your group ready, it is time to start inviting your friends to your page and your group. Follow this process religiously and whenever you get a new Facebook friend, make sure to invite them to your page and your group.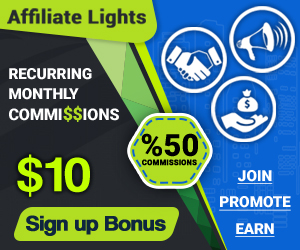 4. Join other Facebook Groups: On Facebook, you will find that there is a group for almost every topic out there. Search for Facebook groups that are on your niche. Next, see if they allow sharing of content. If everything looks good, then start joining these groups.
When you create a page or a group of your own, your audience is limited to the few fans and followers your assets have. But when you join a group that has several hundreds of thousands or followers, your shared content gets exposure from the first day.
5. Setup a content Calendar: It is important to plan your content scheduling and the overall posting schedule of your Facebook page. It is important that you space your updates, share questions and quotes, other people's content and then mix it up with your own content.
If your audience is happy with your sharing, they will stick around and keep consuming your content, else they will move on.
6. Connect: When we look at the numbers of our fans, friends and followers on the social media that sometimes we forget that these numbers are not just stats, they are real humans.
It is necessary that your audience takes you as a real person, instead of just someone who keeps sharing stuff. To make yourself look more real, it is helpful if you share your own pics or photos from your company or your team.
7. Reply to comments: When you get a comment on any of your Facebook channels, even those that you do not own, it is necessary that you respond. The timing of your response matters as well. The quicker you respond, the better. For most people, if you delay you will lose your potential customer.
While replying to comments, if your answer requires more details and if you have a relevant blog post on the same topic, then make sure to share it in the comments.
8. Share videos: If your content marketing plan does not have much space for videos then look for some cheap videos that you can create for Facebook sharing. It is easy to convert some of your content to videos and then share them on Facebook.
Video content is always shared and consumed more than regular content. So, once in a while, get some videos created and shared on your Facebook page or group.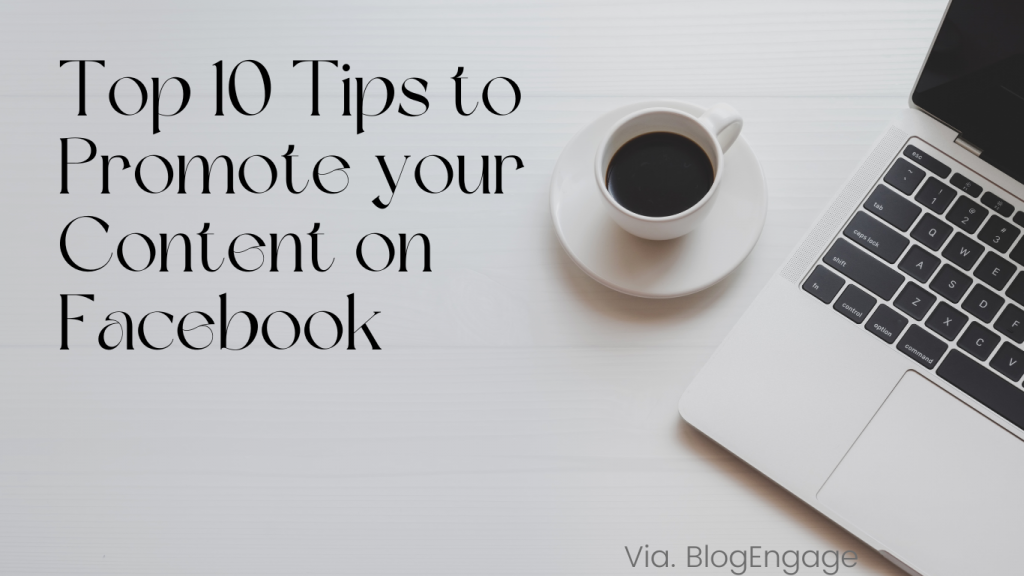 9. Look for influencers: When an influencer shares your content, it gets spread to more people. This will happen because an influencer has plenty more people following them, compared to yourself. The secret here is how you can make an influencer share your content.
One of the best ways to make this happen is to work up your way. Start to share the influencer's content, while sharing always make sure to tag the influencer. Try to get a response from the targeted influencer, see if he can take part in interviews and roundups. If all else fails, link to the influencer, and let them know. If they don't share the content that they are linked and mentioned in, then you should target a different influencer.
10. Start a giveaway contest: This is something that works on any network. Start giving away freebies, especially cash and see how people start to follow your pages or share your content.
Giveaways are fun as well. People like to take part in such contests and in the process if they win something, then it is even better. In one of the rules of the contest, let the users follow your page and share your content, this being a mandatory rule to enter the contest, more people will end up sharing your content.
Facebook is the most active network on the internet and thus if any content works well on Facebook, it is likely that it will be cross posted and shared on other networks as well. If you are planning on getting some viral views on your content, this is the network you should work on.