One thing that a blogger has in abundance is existing content. Any blogger who is blogging for some time must have hundred's if not thousands of blog posts in his blog archives. This huge content resource is mostly unused, unless some of it is ranking on the search engines.
Some of the best ways to utilize this resource is to repurpose it in some form. One such method is converting some of your existing content into an eBook and use it for multiple benefits like a lead generation utility or simply selling it directly for additional income.
What ever you choose to do with your eBook is your choice, however you still need to promote it to make the most out of it.
Here, in this article, we will discuss several ways to promote your eBook without spending a lot of money.
1. Make your eBook catchy: The title of your ebook needs to be catchy, along with that the image you set for your ebook needs to be relevant and good looking. People can not read the actual content of the ebook before buying it, so the title and the cover matters because that is the only thing which is visible to the buyers.
2. eBook landing page: If you haven't already built a landing page, you should consider it seriously before you start your ebook marketing efforts. The landing page will have several sections, images, quotes, testimonials and several other things to boost your ebook sales and downloads. If you aren't a copywriter then it is best that you hire a really good copywriter to write this landing page.
3. Include tweetables in the ebook: Having small tweetable bytes from within the ebook content helps to drive more tweets promoting the ebook. As a start, one can keep tweeting these tweetables in their timelines and requesting to do the same from their followers can increase social promotions for the ebook.
4. Quote and mention Influencers: One of the best ways to get attention from market leaders and influencers is to mention them in the actual ebook. If you make them look good in your ebook and share the same with them by tweeting or sending the link and screenshot on other social media platforms, the chances of getting social push from those influencers grows a lot.
5. Start guest posting: Among several online marketing activities, especially the free ones, guest blogging is perhaps one of the best and most effective way to increase exposure. Guest blogging is easy and free to get started, it is not that difficult to scale and all you need to do is to mention your ebook on a relevant guest post and start getting downloads.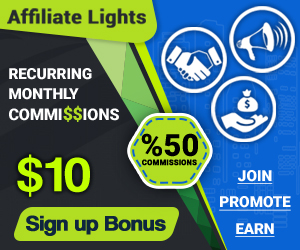 6. Mention it on your Blog: One of the best places to get ebook exposure and downloads is your blog section. Towards the end of your blog posts, just above the comments section, if you mention the ebook and give an email signup option for getting access to it, you will see a lot of conversions for your ebook.
Further more, you can start writing new posts on topics that are relevant to the ebook. This will give SEO benefits and once you start ranking for some terms that are related to the ebook, your ebook sales will increase. Even commenting on blogs and posting on forums that are relevant to the topic of your ebook will get attention to your ebook.
7. Use social media to its fullest: There are several social media sites and depending on the topic of your ebook, some of those social sites might be very helpful in promoting your ebook. Feel free to directly message your contact on the social media, give them an exclusive peek-in to your ebook in exchange of social media push.
8. Answer in Quora: Find questions on topics that are related to your ebook. Spend time in crafting an actual answer for the questions first and while posting the answers make sure to mention your ebook as an additional resource for further study. The same thing can be done on other sites like Reddit but a lot of research needs to be done, as sub-reddits are very strict on self promotions.
9. Push it with email marketing: If you already have an email marketing setup ready then feel free to email your list and let them know that your ebook is ready for sale and download. This process can be further optimized by setting up an auto-responder series where the first few emails can be about giving details of the ebook and letting people know that your ebook is coming up, then following up with download options for your ebook announcing that it is ready.
10. Contests and Giveaways: Hosting a small contest and giving away the same ebook in prize to a few lucky winners is an easy way to get attention to the ebook. If the content of the ebook is good, it is likely that the winners of the giveaway contest will promote it further.
11. Work out a co-marketing option: There are plenty of bloggers and online marketers who publish these ebooks on a regular basis. Look for such ebook authors and explore some co-marketing campaigns with them.
12. Coming Soon Page: While you are working on your ebook and finishing up the details, don't let this time go waste. Setup a coming soon page with an email lead capturing form and start marketing straightaway. This way you will start building customers for the ebook without even having the ebook ready yet.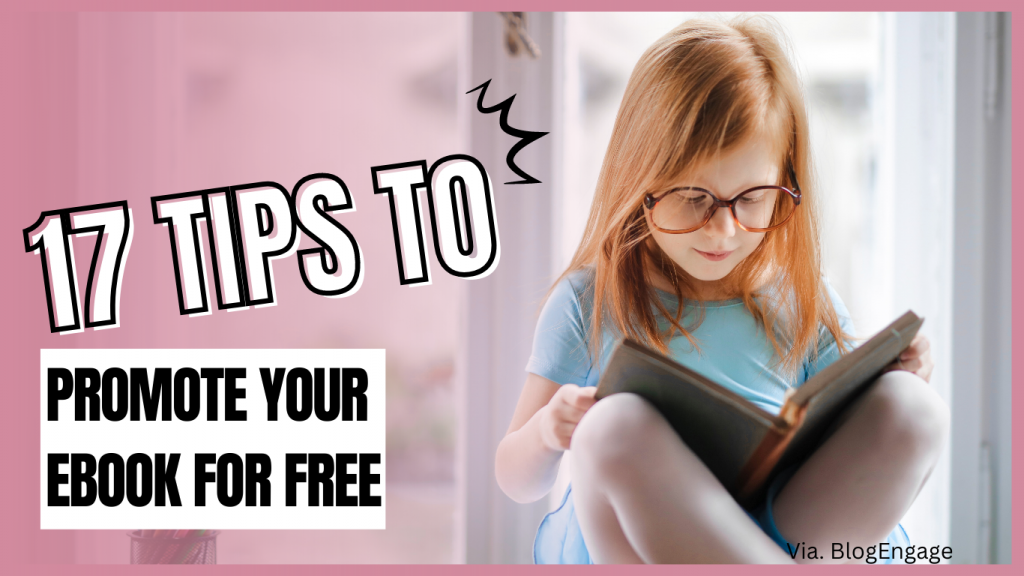 13. OutReach: This is a free tool where you can find relevant prospects on the social media, bloggers and other marketers and reach out to them for marketing and sales proposals for your ebook.
14. Take part in Interviews and Roundups: Search for interviews and roundups on the topic of your ebook and when you find some, try to get an interview opportunity on the same site. If they can interview other people, they might be interested in publishing your interview.
eBooks are easy to make for bloggers who already have good content. However, investing a few hours a day everyday on your ebook should be enough to get a decent book live and kicking in no time. The real challenge however is to market the ebook and get sales and downloads.