As an online blogger or a marketer, you must have explored several ways to market your business for free. The basic free ways might include SEO, blog commenting, forum posting, guest posting, article marketing, press release etc. There are simply no limits to free marketing options. However, the only issue with free marketing methods is that they can't be easily scalled. At some point in time when your business grows many folds, the need to spend money and get instant and greater results keep mounting.
Pay per click advertisement option is one such method where one can pay money and get the required amount of web traffic in exchange. The model mostly works where on one side there is the publisher who has a lot of traffic on their websites or apps, or even search engines who shows ads on tops of the search pages and on the other side there is the advertiser who pays for the visitors who clicks on their ads.
The process is fairly simple and there are quite a few players on the market that allows such advertisement opportunities. Here, in this article, we will discuss several platforms that works on PPC.
1. Google Adwords: This is pretty much where everything began. On one side there are site owners with traffic and audience and on the other hand there are businesses who wants to get that traffic by placing their ads on those sites. Adwords and the publisher platform, adsense, was the place where the magic happened.
As a new PPC starter, feel free to get started with Google ads and explore the world of Pay Per Click advertisement.
2. Media.net: Some time back, the two of the strongest online brands, Yahoo and Microsoft, joined hands to form this contextual adertisement network Media.net which was popularly known as the Yahoo and Bing advertisement network.
3. Facebook Ads: Facebook is perhaps the biggest social network on the internet today. The audience of Facebook is pretty much everyone however with ads targeting, one can easily show their advertisements to the only categories and people they are interested in.
4. Pinterest Ads: Pinterest is mostly an image first social network which is targeted towards women. Additionally, most people who are on Pinterest are interested in shopping stuff that are visually attractive. Think of the stuff that women wants to buy and you will start getting ideas automatically.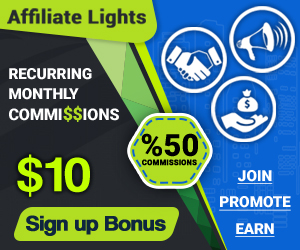 5. LinkedIn Ads: This is a professional network which is targeted towards jobs and career. If you business is targeted towards these categories or somehow attracts this audience in some capacity then this network has the capacity to deliever targeted audience for your advertisement requirements.
6. Instagram Ads: The new generation today mostly prefers this network for its unique display and presentation. The lower advertisements, less outgoing links, etc. can be a reason but ultimately you will be where your friends are. Now, if you are an advertiser trying to capture this audience then you need to use the built in advertisement option that Instagram allows.
7. Twitter Ads: Micro blogging is a concept that mostly originated from this network. To broadcast your message to your followers in less than 140 characters was such a unique concept that it gained immediate popularity. In time the network's audience grew and things began to catch up on the advertisement front as well.
As an advertiser if you want to tap into this audience then feel free to explore their PPC model.
8. Reddit Ads: This is a very different type of social network where people discuss various topics in categories known as sub-reddit. Sometimes these discussions are fairly heated and serious as the audience of Reddit wants to put their voice forward. The more active threads are sent to the homepage where all the traffic and visibility is. They too have their advertisement option where one can show their ads in the various relevant sub-reddits.
9. Taboola Ads: If you have been reading news and viral content online then chances are that you have noticed some ads at the bottom of the content. These ads are from services like Taboola. They show these ads on sites that have a lot of traffic and since these ads look like relevant content, most people click on them and the advertisers get a lot of traffic from it.
10. OutBrain Ads: OutBrain is similar to Taboola, actually it is so similar that Taboola recently purchased it and now they are the same thing. However, from what it seems, OutBrain is slightly cheaper in terms of per click cost.
11. Apple App Store Ads: Apple's app store is a very premium place and getting your ads listed in a store like this will surely drive conversion in items that are a bit expensive as well. Apple itself is a very premium and expensive products and its users are also considred to be elete.
12. Amazon Ads: If you are selling items on Amazon then buying Amazon ads to make your product listings appear a bit ahead of the rest is a great idea to boost sales. Sponsored products are always shown at the top of the product search pages and get a lot more attention and views.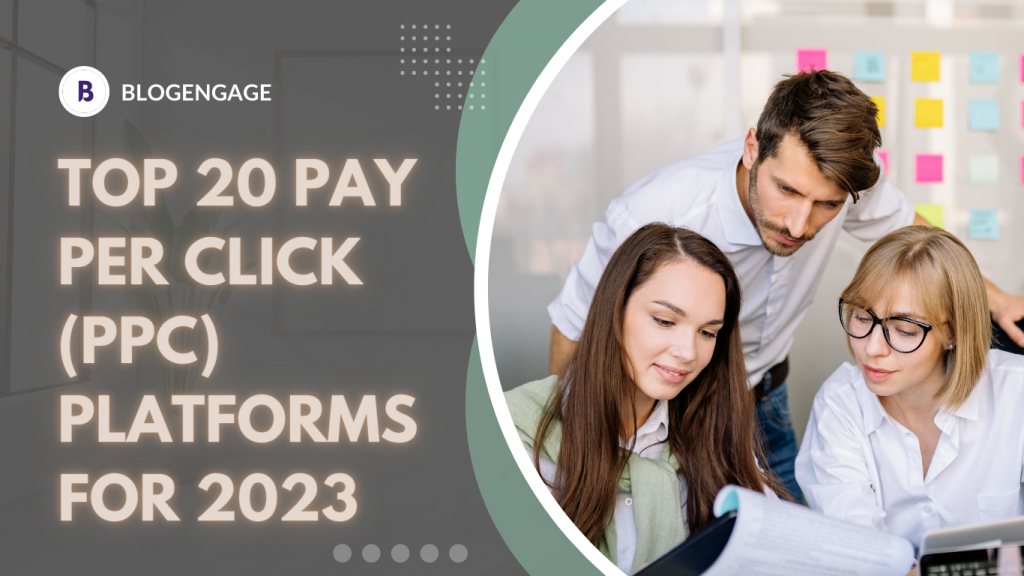 13. Bidvertiser: Compared to other networks on the list, bidvertiser is easy to get started as they allow a lot of sites in their network which the other sites might not accept. Their joining rules are still very simple and they have a speedy review process.
14. Infolinks: This is a very different advertisement network where your ads are displayed directly in the content by hyperlinking the actual text that you have on your website or blogs. This in-line advertisement seems like relevant hyper-linked resources and get easy conversion.
15. Propeller Ads: This advertisement network too has a very quick review process and everything here is checked and approved manually which keeps the ads very relevant to your website topic and category.
Pay Per Click, popularly known as PPC is an advertisement system where you get all the traffic, audience, branding, advertisement, sales, leads and subscriber if you have money to spend. As a business or an individual, if you can come up with a budget then this system is just the right setup for you to use.