Ages ago, search engines were easy target for content and digital marketers. Basic content with lower end link building was just enough to rank products and content pages on the SERPs. Long tails weren't really needed as ranking competitive keywords was not as difficult. With links from weaker domains, directory pages, web 2.0 sites, article submission sites etc. started to flood in, search engines came up with their own solutions.
Now that the search algo is far more complex, organic traffic isn't easy to come by. At times like this, newer ways to find customers is important to explore. One such avenue of regular and dependable traffic, customers and audience is social media.
Here, in this article, we will discuss several ways in which small businesses can benefit from social media.
1. Connect with your customers: Social media allows any business to connect with their customers. Whatever business you are in, it is likely that your customers are available on the social networks. When you connect with your customers these social networks allow you to check the status updates of your customers, send them messages, like and follow profiles and so much more. This way, the business and customers bond grows with time.
2. Free source of traffic: Social media provides a free source of traffic where you can easily tap into the existing social groups and communities and get the traffic to flow and reach your website. Social traffic is free and only grows further as you keep working hard on the social media.
3. Grow your Following: Most social networks have this feature where you can follow some relevant profiles and based on that it starts to show more people to follow. These recommended followers are highly relevant people or potential customers who will follow back if you follow their profiles. This method pretty much works on Twitter, LinkedIn, Pinterest and several other social networks.
4. Easy Content Marketing: Every social network likes content, the more content you feed, the happier your audience becomes. If you have existing blog content, or for that matter any resource in pretty much any format, all you have to do is to share it on the social networks and the social audience will consume it and eventually reach your website.
5. Social Signals for SEO: Social media shares aren't just for traffic and audience building, these signals are search metrics as well. When you get likes, tweets and other social shares, the search engines factors these into their search algorithms which gives you an edge in the SERPs.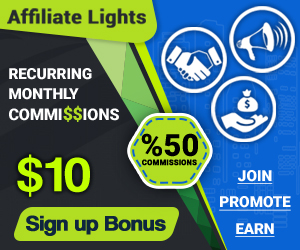 6. Online Reputation: Whether you are on the social media or not, your customers are already there. If they have any issue with your service and support, they are likely to post that on the social media rather than find a way to send you a direct feedback on your website by opening a support ticket. However, you can quickly fix the customers issue and manage your reputation on the social media if your customer relation staff is present on the social media.
7. Catch Email Leads: Emails are still the best way to communicate with your customers and building an email list should be the first thing any business should do. Social media with content marketing allows easy ways to catch email leads and once your customers are on your list, you can use them for selling your products.
8. Network with Market Leaders: Everyone, no matter how big they are in their fields, is present on the social media. Sites like LinkedIn allow you to connect with such market leaders and send them your proposals and ideas.
9. Feedback and Testimonials: Social media is a store house for customer feedback. Most customers will vent out their feelings whether positive or negative on the social media. The negative ones can be remedied with reputation management and the positive ones can be collected as testimonies.
10. Build your Brand: Social media helps in building a brand. Slowly, day by day, one can post regular updates on the social networks and let their customers know how they run their businesses. If the customers like and follow these updates then in time the brand will be able to send their content and updates right into the timelines of their customers.
Once the customers start to share these updates, they will get a higher reach and such recommendations helps in building a brand for the future.
11. Keep a check on your Competition: Whatever industry you are in, your competitors are likely already active on the social media. Follow their social profiles and check what type of updates and content they are sharing. Social media provides a way to quietly spy on your competitors and learn from them. See how they are penetrating your niche, what type of tools they are using and how they are targeting your audience for their business benefits.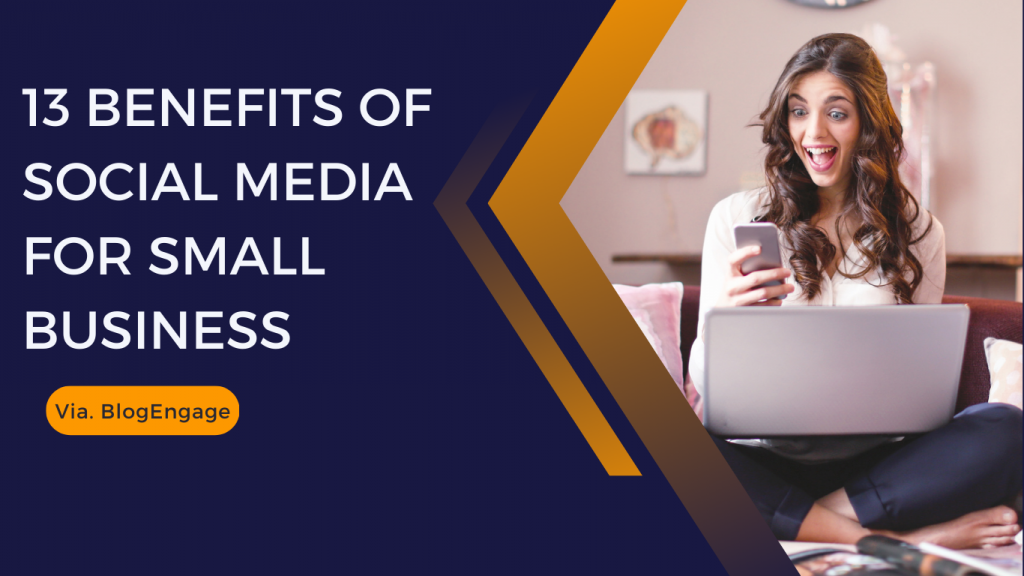 12. Social PPC Options: If you have a budget then you don't need to grow your brand slowly. Most social networks have their own built in advertisement options where you can easily get access to a huge social audience by spending some money. Setup a daily or monthly budget and start spending some money to reach a great social audience.
13. Recruit Better Staff: If you are looking for talented people to work for your business then social media is the best place for you. Showcase and display how it feels to work in your company, post your office party pics, your office vacation photos and birthday parties. Let your future staffs see if it is a fun place to work. Not everything is all about money, how you spend your time in the office matters as well. Your target staff opportunities are mostly on LinkedIn but before joining they will check your Facebook page where you post your office and party pics. If your office is a great place to work, let people see it in the photos.
There is simply no limits to the benefits that social media provides for small businesses. As time passes, more and more people throughout the world is getting active on the social networks which is giving the social media marketers access to market their products, services and business to almost anyone in this world.