As a full time professional blogger, most of your time and effort goes into blogging. This sets up a time limitation where you are unable to focus on other things.
However, if you plan your day properly then you will find that there's plenty of time still left in the day, after completing your everyday blogging work. If you have an off line business on the side, it will take up your day time. But the good thing about blogging is that it can be done at any time of the day. One can easily wake up early in the morning or stay up late into the night to complete the blogging duties.
In such an arrangement, your entire day's time is left free where you can explore other business opportunities. Here, in this article, we will cover several off line businesses that you can supplement with your full time blogging work:
1. Become a Tutor: As a blogger, you have been writing content, editing other people's articles, working as a freelance writer for quite some time. All this effort has improved your English writing abilities. Use some of these English writing skills and start teaching others the same.
2. Food Truck: If you can finish up your blogging work during the morning hours, you can easily dedicate your evenings to a food truck and making some money on the side. Hire some cooking and cleaning help, you might require an extra kitchen to get the food prepared as in the truck, most fast foods are only heated and served, the actual cooking happens during the morning hours some place else.
3. Gift Shop: If you are planning on an off line shop then selling gift items might be a good idea. Such shops aren't really busy and if you are able to get at least one staff then you can easily work on your blogging activities while sitting on the cash counter of the gift shop.
4. Personal Trainer: If you have less time on your hand and your blog demands a greater share of your day's time, then opt for being a personal trainer. All you have to do, is to dedicate a few hours of your time everyday and the rest of your time can be utilized for your blogging work.
5. Farmers Market: Most villages have this sort of setup where farmers from the village bring in their produce and sell them in this farmer's market. One can easily sell their home made stuff or even fruits and vegetables that they have grown in their back yard or their farm.
6. Vending Machines: If you have access to a commercial or a busy place, either you own it or you can manage it on rent, then setup some vending machines in that space. Such arrangements does not really take up much time and you can check it from time to time, making sure it is working properly.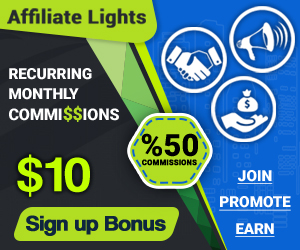 7. Cooking Classes: Cooking and teaching others about how to cook is fun. It might be slow at the start but once you start to get enough students, you can easily run multiple classes, host workshops etc. and even start a YouTube channel or a food blog. As a blogger, if you think that cooking food can be your thing, then you should surely consider a food blog.
8. Computer Training Center: Everyone knows the basics of computer and if you take up some computer courses yourself, you should be able to teach others the basics and certain technical courses that might help them to do real world work.
9. Organic Farming: Taking the point of farmers market further, if you are able to grow something then you should be able to sell more, on the farmer's market and elsewhere. Farming does take a lot of time, but it will still spare you enough hours in the day which can be invested into blogging.
10. Tiffin Services: People like to make their life as easy as possible. Why worry about cooking when you can simply order Tiffin and take your lunch in peace. At times like this, all you need to do is a little bit of hard work, build a small setup, perhaps hire a chef and a few delivery people and get a Tiffin service started.
11. Laundry Shop: When you talk about laundry business, you don't really need to wash clothes. Most such businesses are just the front end where they collect the clothes and send them to a third party for having the clothes cleaned.
12. Candle Making: Getting wax, colors, frames etc. for candle is pretty easy. It does not really take much time to start making candles. Such types of work are best suited for online marketers and bloggers who have limited free time. Such activities like candle making does not take dedicated time, as any amount of free time can be easily dedicated to such work.
13. Restaurant: If you are looking to build something worthwhile off line to supplement your online business then setting up a restaurant might be a good idea. Just like any other business, there are chefs, waiters and manager to run your restaurant and all it will take from your end is to carry your laptop, take up a corner and start working on your blog. Simply being then will make sure that your restaurant is running smoothly.
14. Poultry: Raising chickens and selling eggs is an easy way to earn some money on the side. It does not really take much of your time and from the peace of your farm, you can work on your blog as well and dedicate your free time cleaning and feeding your chickens.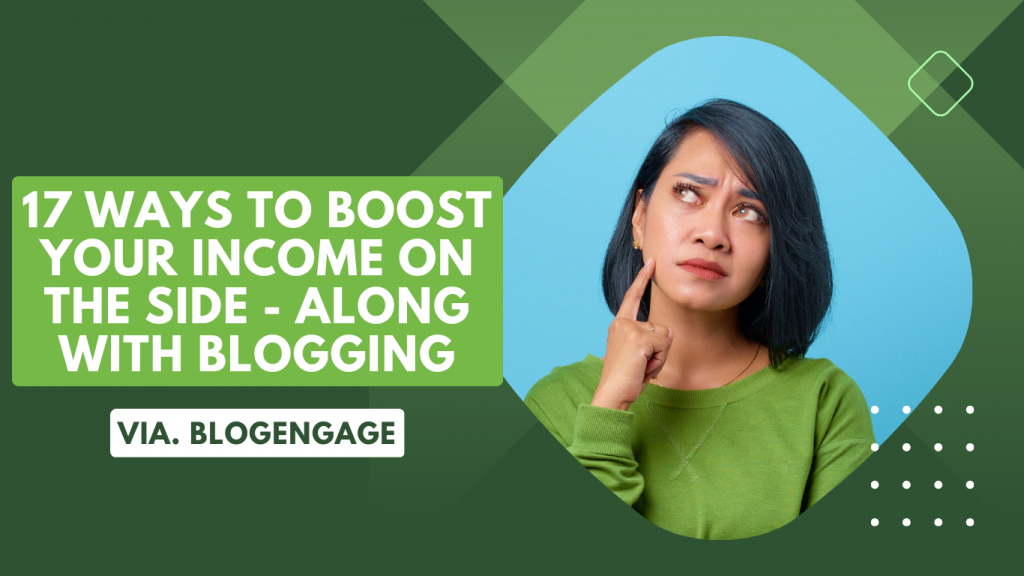 15. Start a Boutique: Several off line clothing stores have started to buy clothes online and start selling them offline from their own stores. There are many ways to run a boutique successfully, it might not take a lot of time, but surely there's a bit of an investment in the clothing business.
16. Nutritionist: An easy one or two year course can make you a dietician or a nutritionist. One can start their service off line or even online depending on whatever they feel best
17. Juice Shop: If time and money is limited then consider opening a juice shop and start selling fresh fruit juices. This is a healthy way of earning money where you will serve healthy juices and make some money on the side.
Blogging is surely a full time job and if your blog is making good money, then giving it more time makes sense. However, if your blog isn't making enough money or you are still able to manage some free time, then consider doing some work off line and make some extra income.