There are several ways by which a blogger can monetize his blog. The popular options include affiliates, contextual ads, sponsored posts and paid guest posts.
When it comes to affiliate marketing, there are many ways to approach it. Almost every site on the internet that sells something has a built in affiliate marketing option. All it takes for a blogger is to sign up, get approved and then start displaying their banners, links, reviews and ads which will convert in a sale and give a commission.
While there is nothing wrong with this process, it will just takes more time registering on individual platforms and then wait for payment which will be slow as you will only get paid from a single source of sale.
To scale this process, there are networks where on one side there are merchants with their products and on the other side there are marketers and bloggers with reach and influence who are able to make a sale.
Here, in this article, we will discuss several affiliate networks where one can sign up and start selling products:
1. Amazon Affiliates: Amazon is perhaps one of the biggest market place available today. Their affiliate program is easy to use. There are so many products that are listed on their site, simply get their affiliate link and start referring it to your audience and get a sale.
This is ideally great for YouTubers and Bloggers as they can easily mention a relevant product with their affiliate link and get quick sales.
2. CJ.: Popularly known as Commission Junction, this is perhaps one of the oldest affiliate network with a huge amount of digital products in their inventory. The joining process if fairly easy and if you get approved then all you need to do, is to show their affiliate links and start selling products.
3. ClickBank: If you are looking for more places to find affiliate products then this is a great network to get started. Be a bit more careful in selecting the products to promote here.
4. JV ZOO: If digital products is your main goal then this is another network where you can find good products. However, do note that bigger networks have a more strict policy which isn't the case with smaller networks like this. On one hand it becomes easy to get started, but one needs to be extra careful in case you end up promoting a product that isn't as good.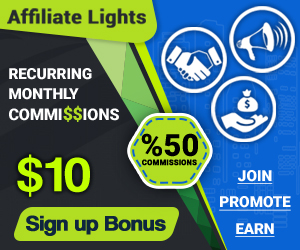 5. Rakuten: This is a fairly established network and gaining popularity at a rapid pace. The overall feedback for this network is good and people who are using it, is giving it a very good rating. Last year the network completed 25 years of working, which shows how much it has grown over the last two decades.
6. ShareASale: Another popular network which has been a favorite of all online marketers for the past few decades. If you are looking for a network that sends timely money, has several options to send money, has plenty of niche products and merchants to promote then this is one network that you shouldn't skip.
7. PepperJam: When it comes to transparency, there's none other than PepperJam. One can easily communicate with merchants and partners to discuss and plan the promotions. Other than that, they offer a quicker payment as their minimum payout is just $25. Additionally, they support paypal which makes it further easier for people to use this network.
8. Shopify Affiliate: Shopify is the market leader when it comes to setting up eCommerce websites. Their system is fairly easy to use, all you have to do is to buy a plan, and get your site ready and start selling products. These paid plans can also be further sold by being an affiliate partner. The commission percentage isn't huge, but if you can get a lot of sales then it will make more sense.
9. Studio Press: There are many networks that provide premium wordpress products for re-selling and thus earn a commission. Studio press is a very popular wordpress theme platform. Back in days when they used to sell their revolution theme packages, this network has been a huge success.
Their strength lies in the very loyal and huge customer base which speaks volumes about their product. When the product is a success, selling it becomes fairly easy. This is one of those reasons why marketers like this network a lot.
10. Partner Stack: For business to business partnerships, especially in the field of digital tech and SaaS business models, this network has proven to be a success. With payments starting from as low as $5, anyone who can sell something can get paid easily. The recurring payments can go for a lifetime if the client sticks around.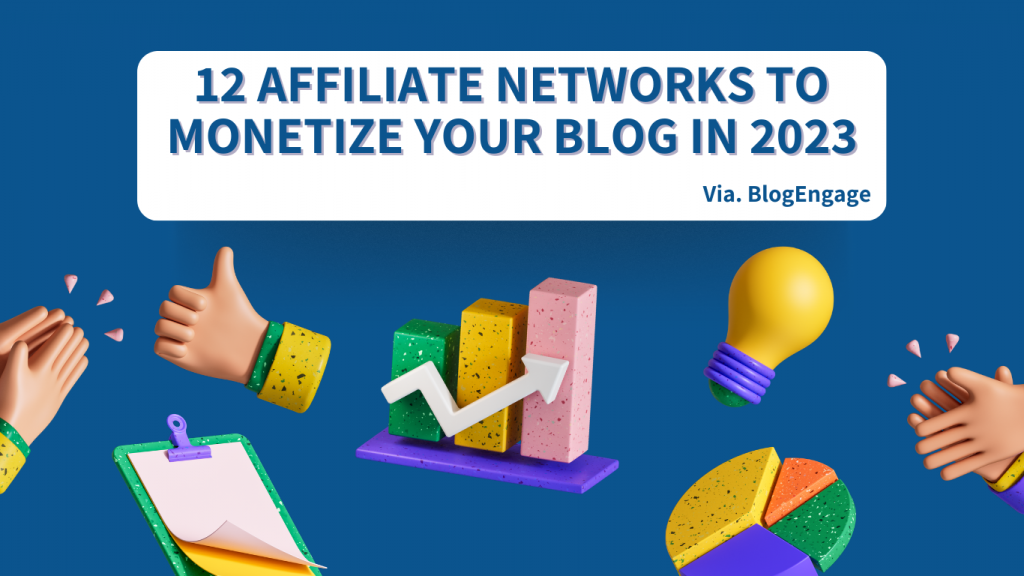 11. Awin: If you are looking to sell some real world items, preferably from popular platforms like AliExpress, then Awin is your number one affiliate network. It does have enough merchants in every physical and digital niche possible.
They have acquired sites like ShareASale and commission factory which makes their network stronger. These companies operate separately, but they are still under the ownership of Awin.
12. Flipkart Affiliate: Just like Amazon, every eCommerce platform has an affiliate system. Most of these places are easy to join and get started. Flipkart too has a huge range of products that cover almost every niche. All one needs to do, is to find products that fit their audience and then start selling and recommending those products using the affiliate links.
Every time there is a sale, you earn a small commission from it. This amount is fairly smaller compared to most other networks, but if one can scale it, then eventually the numbers will add up.
Surely, there are way too many networks out there where one can find more merchants and increase their sales. At the same time, certain products who are great but isn't part of any network can be joined individually and time allows.