If you have been blogging for some time, then you might have noticed that some of your articles have more visits than others. When you check through your analytics you will find that some articles get daily visits, these are the articles that ranks on the search engines. Search engines are the main source of regular organic traffic because people will keep searching on the search engines and if your articles are ranking there, you will get a few visits every day.
So, now the question arises that why certain articles ranks well in the search engines and others don't get even a single visit? This is where SEO content writing comes into play. You have to write for the search engines too while making it catchy for the readers.
Here, in this article, we will discuss several SEO content writing tips:
1. Meta Title: Even if your article is very long, your focus title should always be niche and up to the point. The title tag is one of the most important ranking signals and if your title is on topic, your content will surely have that edge when competing for the main term.
Make the title natural; use the single most important keyword group, phrase or long-tail keyword in it. Do note that the user is ultimately going to click on it, even if it ranks on the first page of the SERPs, the end user still needs to click on it to reach your article.
2. Meta Description: The description field is another really important thing in on-page SEO. Sometimes the small snippets that the search engines shows next to their results are taken from the description tag. Add only a single, very relevant and catchy sentence in this description tag. Preferably have the main keyword in this tag and make sure to include this sentence in the 3rd to 5th paragraph of your article.
3. Optimal Keywords in Content: The keywords, the long tails and their relevant phrases of similar meanings have to be included in the article. That said, the article still needs to be readable so that the end user does not close the article due to difficulty in reading.
This is where your writing skills will come into play. Note that you can only use the main keyword a few times at most, so it needs to be carefully crafted into the article body.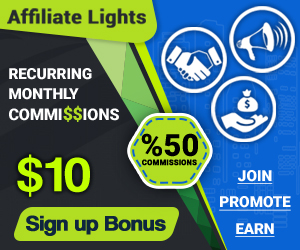 4. Use similar meaning phrases and words: Since the exact match keyword will be limited to a few times of use, the similar meaning words needs to be used as much as possible. There's no limit to how many similar meaning words you can find for any given keyword phrase. Simply search and use them wisely.
5. Start with really small sentences: Now that you have discussed how to get the traffic on your content, it is important to understand how to keep it. The search engines, when they send you a visitor, and immediately they bounce back by using the back button, that is a huge ugly signal for the search engines. This is such a signal that the search engines will come to know immediately and will stop sending you further visitors if this kind of bounce rate persists.
One of the easiest ways to make sure that your reader stays for a few seconds on your content is to write some very small and catchy words at the top of the article. Make sure that your first twenty paragraphs are no longer than a few words. Ask questions worth a few words, and then answer it with another few words in the next paragraph.
Do note that the purpose of your first paragraph or the first sentence of your article is to make sure that the visitor reads the second sentence. If you are able to make sure that your visitor stays on your article and keep reading, your bounce rate will get a huge positive boost.
6. Break down large paragraphs into catchy sentences: The paragraph chunks are the worst things, they work well with off line books, magazines and newspapers as there isn't anything else to read and you mostly stay occupied with one reading medium. With several tabs opened on anyone's browser, people will close your tab as soon as they find those large bulky paragraphs.
Break down those paragraphs into smaller sentences; re-write them to make it further readable.
7. Link out to Relevant and Good Sites: Part of the Google algo rewards for linking out to relevant sites and authority content. After all, linking is one of the main ways in which search engines finds content. While linking out, make sure to avoid smaller and newer sites, commercial sites etc. Simply search for content that comes from news and media or popular niche sites.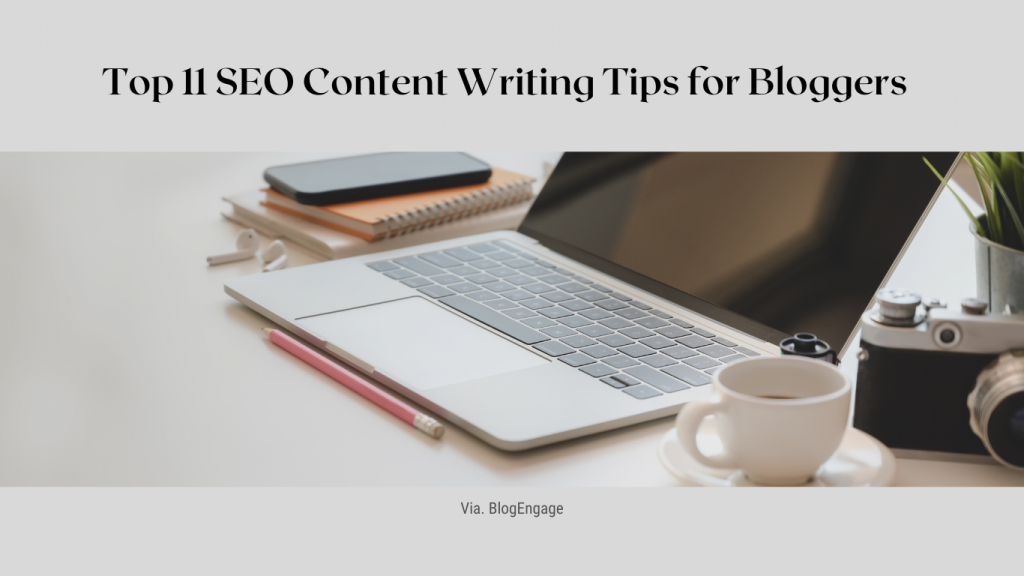 8. Use Canva to Make Catchy Images: Only text, no matter how catchy it is can only take your as far. An image at the top of your article will make a huge difference. It will hold your audience's attention for a few seconds which will let them read a few lines and from there, even if the user jumps back, or skims your content, your bounce rate won't be as bad.
While you are adding images, make sure to add multiple images. Why settle for a single image when you can create as many as you want.
9. Add Internal Links: Let the user read some of your other articles as well. That way multiple tabs of your user will be filled with your own articles and it won't be easy for your reader to close your window rightaway. Linking to your internal articles with optimized anchor text can help in ranking as well.
10. Write content for Events: There are so many festivals that keep happening around the world. Write articles on those topics and you will start getting a lot of traffic from the search engines. Sometimes, this also releases the search engine filters which block a site's search engine visibility.
11. Content Series with Several Parts: Writing a content series can be very helpful to retain users. People like to read series and they read it in full when a new post on the same series comes up. This is why you should focus on writing a series.
SEO content writing, at the end of the day, isn't much different from the content that you are already producing. But the fact that not all of your content is ranking is a major reason why we need to start focusing on writing content that brings more traffic on our blogs.