One thing that is common with all bloggers is that they all start from scratch. This skill, known as blogging, isn't taught in school, people learn it somehow on the internet. There is no documented path and as bloggers, we learn from our own experience and do more of the things that have worked in the past and minimize things that aren't as profitable.
Most bloggers go through this same process and yet some bloggers are more successful than others and some even close their doors and move away from blogging. Every year you will find several blogging domains that are now parked domains and their blogs are lost forever.
The difference here is in the approach. Successful bloggers do the same things, but their approach is different.
Here, in this article, we will discuss some of the lessons of successful blogging.
1. Stop Procrastination: There are tons of work that is required to be done on a daily basis for blogging. Some of these tasks are fairly easy, for example sharing content on the social media, or even posting comments on other blogs. However, there are some tasks that are not as easy, for example writing articles for own blogs or guest posts for other blogs.
If you get yourself into a habit of doing the easy and interesting work, and keep delaying the difficult ones, then you won't be able to make much progress with blogging.
2. Stay Disciplined: Internet has a lot of goodies, YouTube for example or even Facebook, that can waste hours of time if you keep watching shorts or keep scrolling the timelines. There are no blogging bosses, so you have to keep yourself disciplined and make sure that with every passing hour, you make a certain amount of progress.
3. Be Consistent: Being regular is important in blogging and social media. If you add regular content, your audience will start to expect new content on the days in which you publish your articles. Same thing applies to your followers on the social media.
4. Stick to your Routine: Your own personal routine matters. Follow a daily routine where you complete a number of blogging tasks at different times of the day, for example content writing in the morning, guest posting later in the day followed up by commenting and social media sharing during the evenings and night.
5. Make way for important things: Some blogging tasks are more important than others. For example certain tasks brings in money, like paid content writing, sponsored posts, affiliate marketing, email marketing with the purpose of selling something, paid consultancy etc.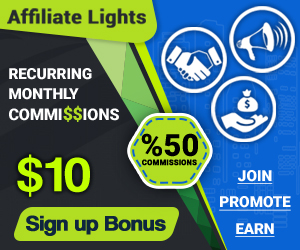 But these aren't the only tasks as content writing and marketing is equally important. As a thumb rule, always make sure to do the tasks first that brings in the money. If the money flow is good, the rest of the business will take care for itself.
6. Keep learning: Blogging is a dynamic field and things changes fairly quickly. One needs to keep learning new skills and stay updated to keep on top of everything. Every day some new tool comes into play, SEO changes happens, new rules of content marketing are applied and some tried and tested marketing and link building methods are trashed. In such a condition, one needs to keep learning new things to stay updated.
7. Network: Successful bloggers network with other bloggers and influencers to keep spreading their content. This networking is mostly genuine and one does not connect with others for the purpose of gain, rather the idea is to give and forget. The returns will follow in time.
8. Invest in Content: The real blogging asset is the content that you have on your blog. Good content is your ultimate investment, so take out some time, hire freelance writers if you have to and get some proof-readers in and fine tune the content that you have and make it top-notch.
9. Buy Paid Tools: Using free tools isn't a bad idea. There are many tools with forever free options and there's trial versions that allows the usage of full features but for a limited amount of time. However, for the longer run and especially on tools that are truly important for example email marketing which will require a long term paid tool like Mailerlite etc. This is where spending money makes sense.
10. Spend money for a Custom Theme: Building a brand takes time, effort and money. People won't take a blog seriously if it does not even have a custom theme. The unique and creative look which will reflect your unique personality and perspective is important. This is where your readers will start to see you as an authority on your niche. Everything starts with a unique domain, a custom theme and some graphics that relates to you.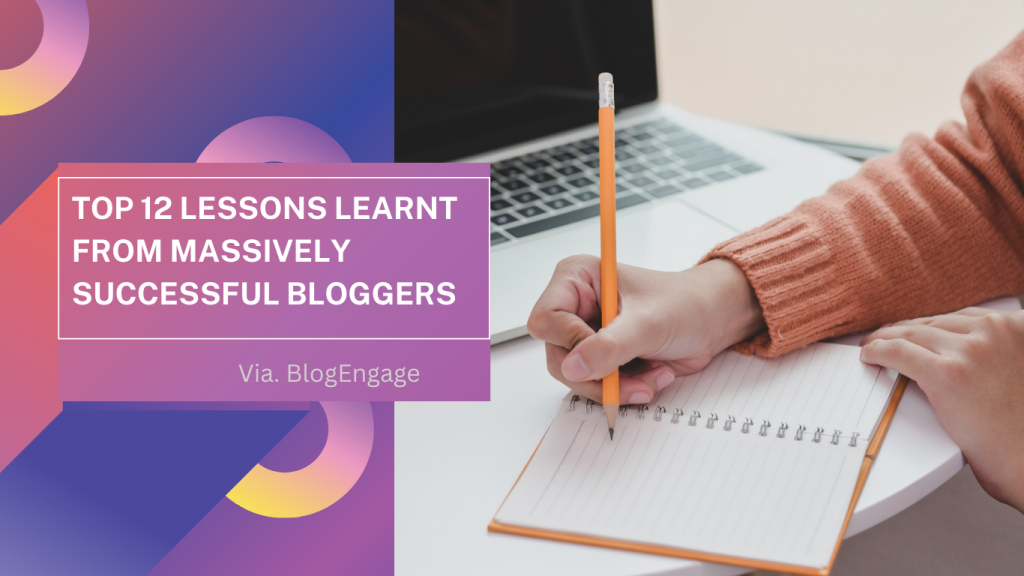 11. Work hard: Now that everything is finally getting into order and things have started to improve, it is time to push yourself harder. You need to add a lot of content, be it posting on your own blog, free lance writing to keep the money flowing, guest posting and article writing to get the marketing going and along with that you need to write a lot on sites like Quora, Reddit and niche forums.
12. Don't Giveup: Everything said and done, blogging is best suited for people who aren't looking for a quick dime. If you want to be successful with your blogging venture then it is time to do all the hard work, invest money for the things that are really important and do this day in and day out without getting desperate for results.
If you are doing this for financial gain and you need a quicker return then it is best to focus more on freelancing, rather than blogging. You might need more than a year to see any positive results and this is exactly where a lot of blogs shut down their doors. However, where many others fail, some people rise and achieve their success, and when they do, their struggles and achievements becomes lessons for others.
Blogging is a long term venture and you can't expect quick results. However, if you stick to it, and keep blogging for a very long term even if you don't see enough results, eventually it will all work out.