Every online business, no matter what niche they are in, always has this one fundamental common question. It is to have a blog or not. There are plenty of benefits to run a blog alongside the rest of your business. While there are costs to run and maintain a blog, it has its own benefits as well. Much depends on how well the blog section is handled.
A profitable blog does not only mean the blog section bringing in revenue from sources like advertisements and sponsored posts, it can also promote the actual product or services of the company and increase sales.
Here, in this article, we will discuss several reasons why every business needs a blog.
1. Ads vs. Content: Most people will prefer content over ads. This makes the basis for all marketing activities. PPC is expensive and if content based marketing not only lowers down the expense but it is also a more preferred way to be marketed, then surely content will win any day.
Content of all formats can be used in every advertisement. Instead of the boring and overly promotional advertisement, content can be supplemented in the form of content marketing and happy customers can be obtained.
2. Easy to get SEO going: Content is always easy to SEO instead of the regular product pages. Search engines will prefer to see more content pages than a list of products and services without enough information. Every SEO tip and trick will work better on blog pages with good content, compared to any other format.
3. Build an Audience: Blog posts are great when it comes to building an audience. Content communicates more effectively and the readers are able to connect with the content, even emotionally, which builds a strong bond with the brand that stays for a long time. In time, this audience will become loyal to the business and support it in all possible ways.
4. Email Leads: Blog section with regular readers and search engine traffic can be converted easily into email leads by using a number of email collection ideas. Display popup, exit intents and lead magnets can catch email ids of the readers and then use a number of auto-responders and make good use of these leads.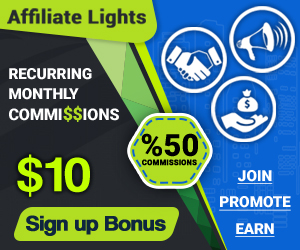 5. Active Community in the Comments: The comments section of a blog is perhaps the biggest space that a site can have for user generated content. This is the heart and soul of a blog where the dedicated communities of the commentators responds and discuss the blog posts in detail.
6. Builds Trust: Building trust is always a challenge for any business. However, it becomes relatively easy when a business has an active blog section. Good content, along with hundreds of people responding in the comments and posting their support for the business is a strong factor that speaks volumes about a brand's trust score.
7. Links to blog posts are shared easily on Social Media: In the social media, content is always shared and liked. The same hardly happens when someone shares the boring product pages or advertisements.
Content, especially if relevant and catchy images are created, then it will always have an impact on the social media. People will like such content and share it with their friends and family. Genuinely good and relevant content is selflessly shared on the social media.
8. Easily get pages indexed: Search engines like to store as many good quality content pages as possible. A blog section has many blog posts and all of these posts have high quality and unique content. This is exactly what the search engines want and they will index all of these pages at top speed.
9. Repurpose Content: Use the blog content for Email Marketing and other platforms to make the most out of the existing content. Slide share, YouTube, eBooks etc. are ways to change the format of a post and then use it in several different ways.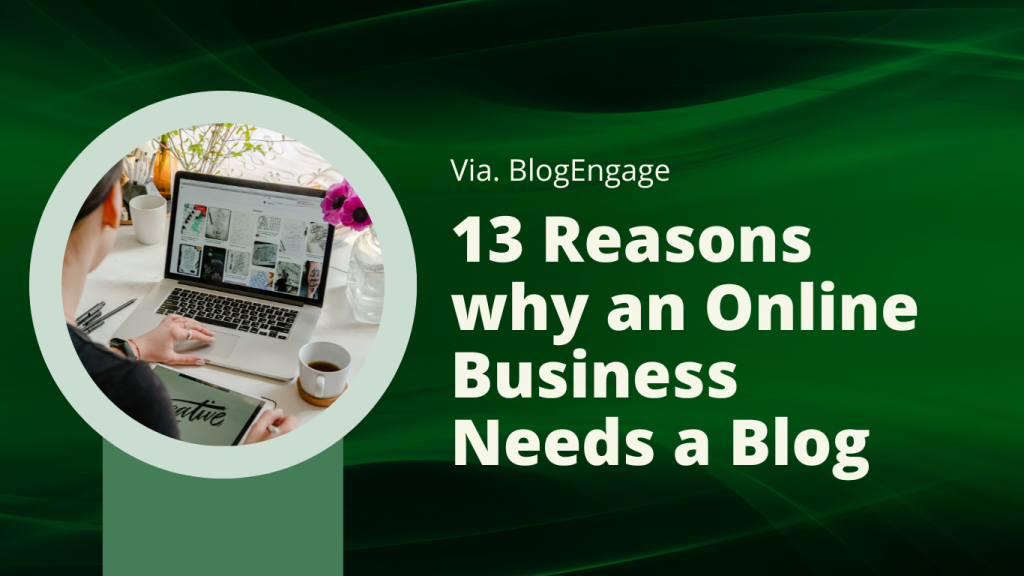 10. Blog Posts attracts more links: Most people like to avoid commercial sites and product pages when it comes to linking. But the same people will like to link to content pages. If the content is of good quality then it will surely attract links.
Linking to quality content pages is a common practice where the bloggers want to send their readers to similar resources that are of good quality. This way, the blog posts of the site can get genuine and organic links whose value and juice will flow through the entire website.
11. Infographics: In the blog section, one can create high quality info graphics that can be posted as a resource that explains the product or the idea well. Such high quality graphics are great for the readers and along with that; these graphics also gain a lot of backlinks as people like to publish them with a link back to the original source.
12. Become an Expert: A website can be great, fast loading, great design, good content and products and yet, it will never become an authority on its niche. However, if the blog section is active and good content is consistently produced then the blogger will be considered as an industry expert. Such experts are often invited for interviews and roundups which further boost the image of the blogger.
13. Niche Research: When writing blog posts, one needs to research and read plenty of content which boosts the understanding of the niche. This research for adding new posts constantly, forces the blogger to read a lot of niche content. In time, this will further increase the knowledge and understanding of the niche and along with that, there will be a lot of competitor research done as well.
There are many benefits of running a content system along with the website. If this blog is run with a lot of hard work and research, in time this niche content will become an authority which will attract links, social media shares etc. Surely, blogging is hard work, but it has its merits.