The profit is in the niche. But that only rises as many question as it answers. How niche is too niche? Should we start a micro niche blog with 4 long tail keywords in our domain, or look for a secret niche that none knows about.
The best approach, if you aren't in the mood of too much experimentation is to start a niche blog on a small sub niche of a larger niche. For example, today we are going to cover the lifestyle niche, which is the broader niche topic. We will discuss at least 20 smaller sub-niches of this main topic where one can start an evergreen content blog and run it with fresh content for years to come.
Here's the top 20 lifestyle sub-niches to start a blog:
1. Travel: This is a huge niche, from backpacking to solo travel, visiting different countries or taking a car or an RV and moving around the country side, there is so much to explore, write and publish. This niche can be monetized easily with sponsored content as hotels and different kind of stays are looking for various places to advertise.
2. Food: Lifestyle niche is all about fun and living. Explore different kind of foods, be it street food or restaurants or even fast food joints, one can eat good food where ever it is available. Cooking and recipes can be covered under this niche as well and that makes this niche really deep.
3. Fashion: Style and beauty goes hand in hand with good fashion sense. From clothing to accessories, from makeup to earrings, pretty much anything goes in this niche. Clothing in itself is a very broad niche, think of wedding clothes to farming boots, the range is huge and worth your time.
4. Parenting: Raising kids of the Internet and Mobile generation isn't easy. There's online studies, apps that teaches and yet there's games that needs to be blocked. For a parent, what to allow and what to stop is such a big issue. Add forceful outdoor times, off line study and book reading time etc. to the mix and parenting will seem so much difficult. This is where good parenting blogs come to the rescue.
5. Home and Garden: Maintaining a garden is fun, growing fruits and vegetables from the same garden is being self-sufficient. Home improvement is a huge sub-niche that needs to be carefully explored and covered in much detail. There are tools to review, plumbing to be fixed, and expert advice on home remodel to be delivered. This niche has a lot of potential.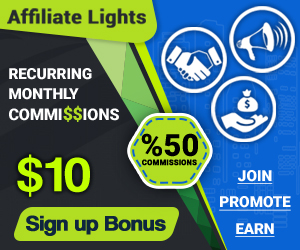 6. Fitness: This is the New Year time and fitness goals are a top priority now. With the passing of Corona, more and more people are getting health conscious and they are setting up fitness goals. People look up the internet for good fitness advice all the time.
7. Relationship: This is a complicated niche with relations of so many flavors keep messing up and requiring advice every now and then. While fixing and maintaining a relation is really difficult, but for the blogger, it is a niche with so many potential and so much content can be produced in this niche.
8. Motherhood: Being a mother, covering week by week during the pregnancy time, then the sleepless nights that seem to last a lifetime – but time flies and the baby starts to walk and everything in the range of 3 feet's in height becomes a potential danger. This is a delicate niche which requires careful handling, the topics and the articles need to be really well thought out as advice for a small baby or pregnant mother has to be really good.
9. Hairstyle: This does seem like a sub niche for beauty, but hair style is a huge niche in itself. There are hairs of all types to care for, style it to give tips to stop hair fall, there's just too much to cover and write.
10. Photography: With the technology on the rise, the digital photography niche has grown in size. From travel photos to food photography, from nature to journalism, taking pictures isn't just that simple, there's so much more to it.
11. Interior Design: There are degree courses available for this niche which shows you how much information is packed here. It is technical too, as false ceiling and living room upgrades to kitchen remodel; everything seems to fall under this niche.
12. Self Growth: The good thing about the internet is that there's everything already available and one can research their way to cover any niche. Self Growth is a complicated niche where good advice can really help anyone to develop themselves over time.
13. Entertainment: This niche has opened up in the last few years with the rise of OTT platforms and Netflix and Amazon Prime, the entertainment industry is no longer dependant on movie halls or popular heroes. Now people can easily stream in high quality shows and forget the rest of the complicated machinery which is required for creating huge films.
14. Men's Fashion: When it comes to men's fashion, there a whole new area of grooming from beard to moustache or wearing clothes and shoes.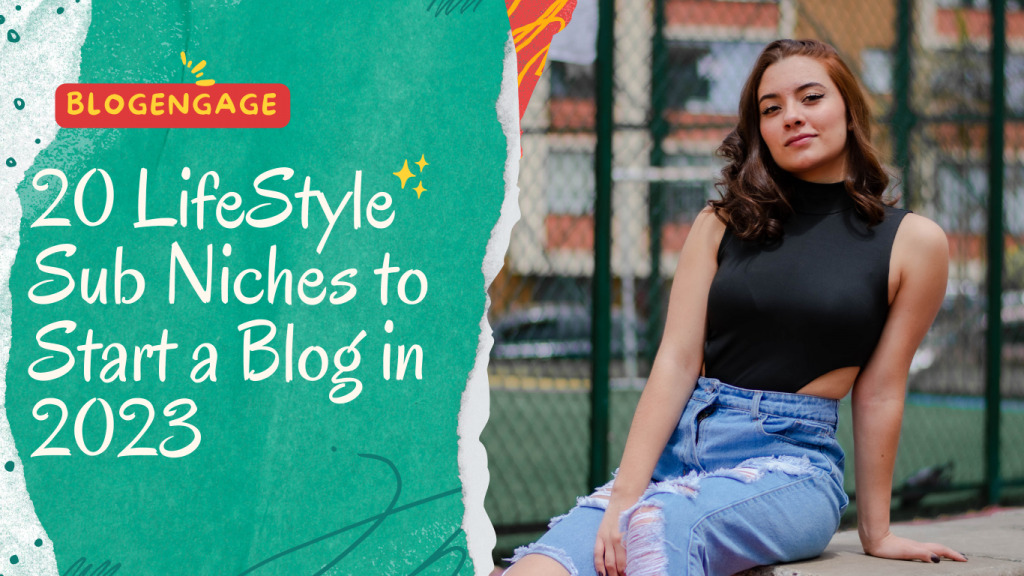 15. DIY – Do It Yourself: This is where everything from crafts to regular stuff that you can do on your own fits in. There are tutorials that can be written, from home improvements to self help projects, anything that one can do by themselves fall under this niche.
16. Books: If you are a book reader, one who really reads as much as possible and then write and discuss about those books then this is your perfect niche. There are social sites on books so that readers can discuss their favorite books, recommend others to read books based on their interests again on the basis of books that they have read so far.
17. Women Fashion: just like men's, women too have a lot to think and do, as far as fashion in concerned. From clothes to accessories, pretty much everything falls in this niche.
Just like any other niche, if you start to dive further down, you can easily break down each sub niche into further sub-niches and keep doing it till you find it almost impossible to add content to it. It is best to choose one of these sub-niches and stick to it, because there are plenty of content ideas that one can come up with for every niche that we have on the list.