If you search for the holiday list of the current month, you will find that there are always some holidays no matter what month you are searching for.
This is mostly just your local holidays and events. If you search deeply then you will see that every country has some holidays, some festivals and some events happening on almost every other day. While most people will see these as holidays to relax and spend time with their friends and family, we marketers see every one of these as opportunities.
There's some major festivals like Christmas, New Year, fun time like Tomatino or sports tournaments like IPL, popular days like the Mother's days or shopping festivals like Black Friday. There's one thing that is common with every single one of them, which is the fact that people like to shop, buy and spend money during times like these.
As a marketer, if you can tap into this infinite world of event blogging, then you have hit a blogging gold mine.
Here, in this article, we will cover the tips and tricks to get started with event blogging.
1. Start off Event Blogging on your Niche: If you already have a niche blog or a blog that covers multiple topics, you can start event blogging on events that fall under your niche.
For example, if you run a blog on men's topics, then father's day will be a perfect event for you. You won't have to start a new domain for this, simply write a really in-depth article on Father's Day which should show your expertise in your niche and it will start ranking somewhere. You can break down this event further into long tail topics and cover as many topics as you can, for example: Gifts to Give your Dad on Father's day.
2. Research for your First Dedicated Niche Event Blog: Note down some of the Events that fall on your Niche. Pick one good event and make sure that you have covered enough of that event in your existing blog. For one, you will have a good knowledge about that event and the next thing is that you can always link from, or re-direct those existing posts to this dedicated events blog.
The first step here is to make sure you get a good brandable domain. Your main event keyword should be in the domain and I always prefer a two word domain where the other word has to be relevant and brandable. If you can do this then you have started on the correct foot.
3. Write your Events Content: Before you plan further, it is important that you have a really great landing page ready and atleast 10+ relevant articles on long tail related keywords.
The landing page needs to be really good because this is where all the traffic is going to hit and if the content isn't good enough, or the design, a lot of it will bounce back which is perhaps the worst SEO signal these days. Once you have a really catchy landing page going, the next thing you should start planning for is further content.
Just like any other blog, your niche events blog too needs to have plenty of content. Research and write as many relevant articles as you can.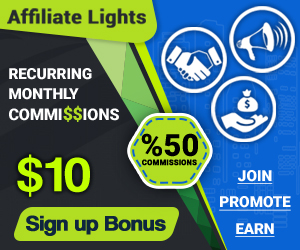 4. Social Media: Social Media brings in a lot of traffic during the events. On all major social media sites, relevant hashtags starts to trend. If you can target these hashtags during these events or even get some likes and re-tweets from other event bloggers or niche social accounts, it makes a big impact on the traffic.
5. Email Marketing: As these events bring in a lot of traffic, it is important to hold down to some of that traffic for year round business. Email marketing can help with that. Simply catch the email ids of these event visitors by putting up an email subscription form, or giving them an ebook or some other gifts by asking them to signup.
Once you have their email ids you can continue sending them newsletters or other form of emails and keep selling them related stuff throughout the year.
6. Build Links from Relevant Events Blog: Other event bloggers and bloggers in your events niche are good targets to build links. Link building is always more effective when the link comes from sites that are related to your own. This is the reason why you should always target niche sites and blogs for link building.
7. Affiliate Marketing: Register as affiliates for products that are on your niche. There are several ways to monetize an events blog and affiliate marketing is one of them. Additionally one can sign up to ads networks like adsense, infolinks and other such sites.
There are always very specific affiliate products available for every niche and if you can find some of these products for your niche events blog then you can get a lot of sales during the time of the event.
8. Use free marketing methods: Forum posting on relevant forums, blog comments on related blogs and articles and guest posts on similar sites are some ways to get free marketing. Commenting is an easy way to make the most out of these free methods. Not only you get a relevant link from the comments section but also some of the traffic from the articles goes to your site. This traffic, which is perhaps very little but it is highly targeted and thus converts very well.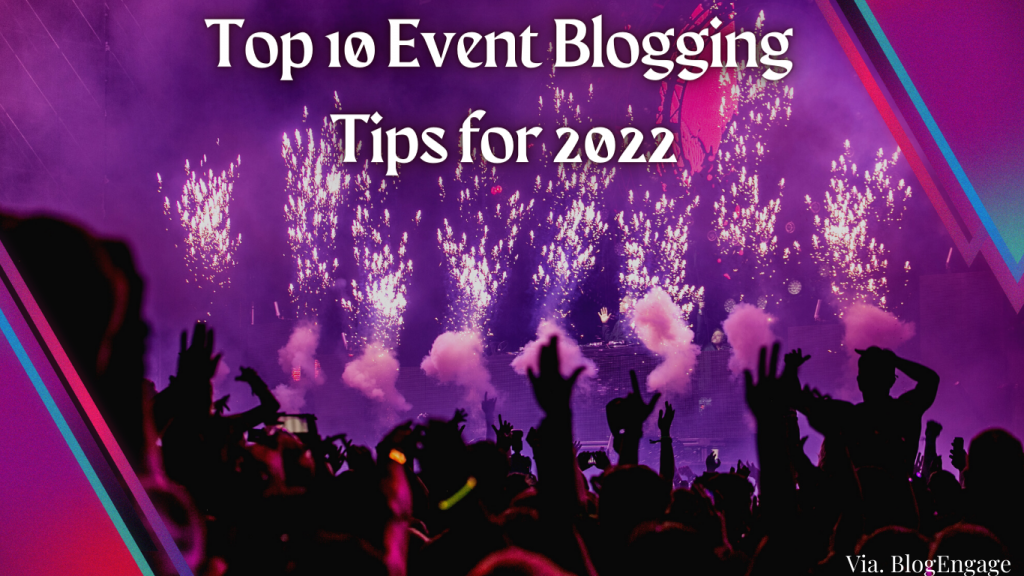 9. Add Call To Action Buttons: Event blogging brings in a lot of people who are average off-line people that does not have a lot of knowledge about how internet and its advertisement works. With such people, your CTAs have to be right on the spot to make these people take action. You need to place the buy-now buttons where ever you believe it will convert best.
10. Utilize Quora: There's plenty of people who move to Quora for questions related to events. If you can answer well, you will be able to connect with such people. In the answers, where ever you feel a relevant link might be needed, feel free to link to your resource articles. This will further increase the chances of people following you back to your site after reading your answer on Quora. Events blogging is not for everyone, but for those of us who are interested in working on sites which are specially built for specific events and like to wait eagerly for the events to start – this is not just a means of making money but it is a fun activity as well.