Blogging is not a solo activity. There is no fun in blogging if the community around your blog is passive and non-responsive. Inactive blog readers don't engage with your content, they don't comment or share which naturally follows that they won't take any buying decision or help to grow your blog in any way possible.
With effort and hard work not only a blogger can make the inactives take active role in growing our blogs but slowly and steadily a crowd of active and loyal blog readers can be nurtured. This is the basis of growing a community and every blog needs this to become popular and achieve authority status.
Here, we are going to explore the various ways in which a blog can create an active community around one's blog and increase the comments they get in their community section.
Note: This process isn't difficult, it just takes time and one needs only patience and consistency to achieve this. Set aside three to five hours a day to carry out these tips that are mentioned below and follow it religiously without missing a single day. The results will follow soon.
1. Share content on the Social Media – You might already have old blog posts and if they are evergreen content then they might already be as useful as they were once, when they had been written. It is time to revive them and what can be better than to start sharing them on your social channels. When sharing old posts, customize your tweets and shares in a way that people get attracted to them and in the process they might actually drop some comments on it.
2. Write articles that people want to genuinely read and interact with – Chasing keywords and hunting down long-tails are all right and if getting traffic from the search engines are a priority then surely it is worth it. We just need to make sure that some content needs to be written to build a connection with your loyal and consistent readers. People who are looking for specific information might take that information and bounce away but the loyal readers will stick around. This is the reason that once in a while, say two posts a month or so must be written for these loyal readers so that they can easily connect with your content and give their feedback.
3. Comment on other blogs – This is perhaps the most difficult and time consuming task we have on our list. Yes, blog commenting is a hard work but it is ultimately the most effective way to build an active commenting hub in your own blog. Any blogger that does this thing properly has several hundred comments in their blog section; every post of their blog has as many comments.
Blog commenting is the best way to make strong and lasting connections with fellow bloggers and it carves the way for other type of blogging collaborations like guest posting, link building, link exchange and many other activities.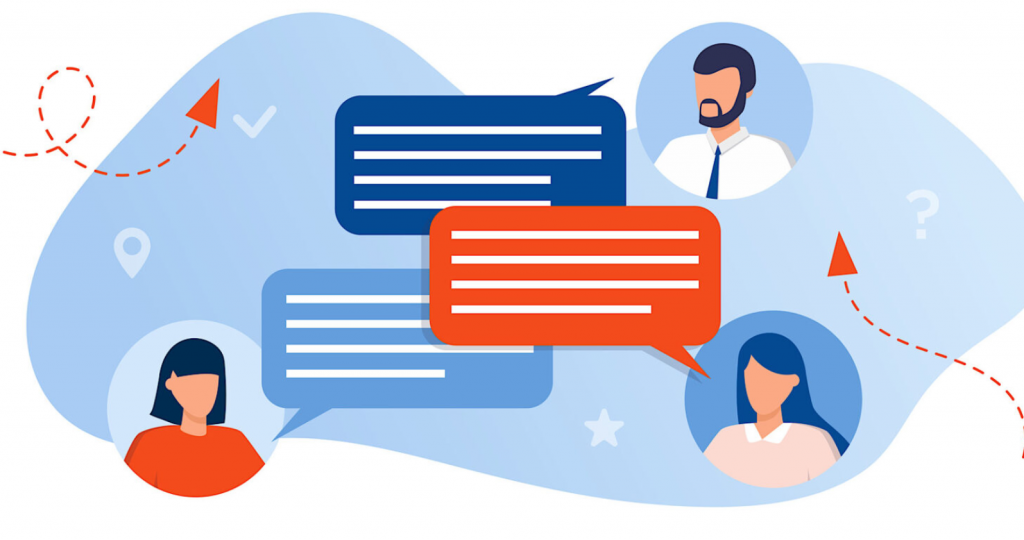 4. Link out to active and reputed bloggers – As a blogger you might already know the names of several other active and popular bloggers in your niche. If that is the case then start linking out to those bloggers. When you write a new post, make sure to mention atleast ten different bloggers and whenever you see a blogger return the favor, mark that blogger and make sure to link to him more often. Once your post is live, make sure to tweet out to the blogger and tell them that they were mentioned and if they still fail to see it then take out a moment and email them some times, letting them know that you have linked to them.
5. Stick to a posting schedule – A lot happens when you are consistent. Part of the search engine algorithm sees posting consistency in a positive way and as such, if a blog posts at the right date and at the set hours, every day, months after months – their rankings start to improve. But it is not all about search engines only because the readers too value consistency and some even start to expect a new post on the scheduled date. Keep this consistency going and you will find a positive growth in your blog.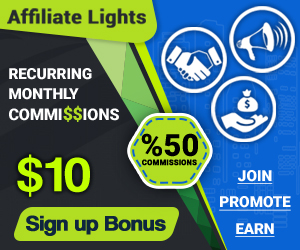 6. Share content on popular blogging websites – There are some blogging websites on the internet, BlogEngage for example where plenty of bloggers hangout. It is a great place to start networking with fellow bloggers, share their content and comment on their posts and in return, some of them start to do the same for you. Look for such sites on the net and utilize their communities to grow your own.
7. Share other people's content – Sharing is caring and most other bloggers think in the same way. That way, when you share someone else's content and then tag them – that sends them a notification which is how they know that someone is sharing their content. Bloggers like their content being shared and most of them like to return the favor. You might see much more in return than just a tweet as some of them will even take the effort to post a comment on your posts and actively look out for your future posts.
8. Set up an email newsletter – Emails are still one of the best ways to reach your audience in a way that no other channel of communication can. If you have an email subscription base of your readers then utilize it to your best possible advantage. To make this work you need to set up a quality auto-responder and build that connection before you can utilize it further. We will cover email marketing in much detail in future posts, so stay tuned.
9. Guest post on other blogs – Guest blogging is an art and if done correctly it can bring in blog traffic, sales, social media shares, links and much more. There are all sizes of blogs in the internet and some of them can be much larger than your own. If you can manage to post on such blogs, part of that audience might like your content and follow you back to your own blog. If you do this process consistently, soon enough you will have a great following on your own blog.
10. Host and participate in roundups – Roundups are another way to make yourself visible in the circle of bloggers. Most bloggers who take part in the roundups also check out the other bloggers mentioned along side them. This is a quick way to get yourself known among several other bloggers and thus build lasting connections.
The biggest tip here is to do good and expect the same from others as bloggers are some of the people on the internet who likes to reciprocate in a much bigger way. You once share something and in return people will continue sharing your stuff for as long as they are around. The same selfless act of helping out other bloggers is going to be your biggest asset while building a blogging community in your blog section.