From the first post of the week to the last, nothing about blogging is fast. In fact some could say blogging moves at a snails pace. I personally find this to be very true! Mind you this can change drastically when we all have different expectations of what momentum may look like.
Consistency
If we want to see a forward momentum from our blogs we need to provide some sort of longevity when it comes to our consistency. This can be broken down into two main elements, content creation and targeted topics. As humans we like things to be consistent, hence why some of the largest most successful restaurant food chains take pride on their consistency of food products, preparation and delivery.
Content Creation
It's of most importance to create content with some form of consistency, in this case our example will be a specific day we write on, or days if you write more than once per week. For example, if you are going to create content every Monday, ensure the content is ready on this day every week, your audience will come to expect this from you.
Targeted Topics
Stay within a specific niche, give your audience what they want to read, not what you feel like writing. At times this can be most difficult and can even seem like a daunting task but it's your responsibility to ensure the content your readers like is ready to read and is on topic! Over 400 million blog posts are written everyday.
Being Productive
The last 2 weeks have been a challenge for myself. Creating content with my kids being home is not easy. This requires me to be more productive and efficient with my time, I find scheduling is the only way to accomplish my daily tasks.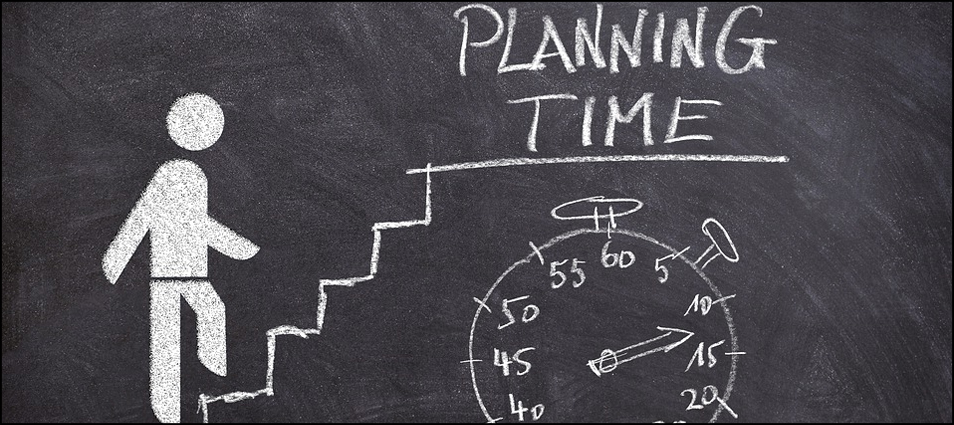 Planning your tasks and scheduling your week can help you become very successful with accomplishing your daily and weekly tasks. Its not a full proof method of finishing your tasks but it sure helps you to stay organized and to be aware of what needs to be completed. Some of the tasks I schedule are as follows,
Content Creation
Social Media Sharing
Content Research
Blog Commenting
Blog Comment Replies
Not everything can be scheduled but trust me, if it can, make sure to start doing it! Make sure to read over one of my previous posts on increasing a bloggers productivity!