If you plan on creating a blog post, you best put the extra steps to sure it's quality. If you find yourself asking, what is a quality blog post then this article is for you. Quality content comes in many stages when writing a blog post. Today we will discuss the steps you can take to ensure your next post is top quality.
What Can We Commit To?
First we must decide what we can actually commit to. How busy is our life and how many blog posts can we actually write per week or even month. What we want to avoid here is over committing and the result of that is producing low quality content for our readers or even worse, no content at all.
It's ok to write once a month, if that's your commitment level there's nothing wrong with that. If committing to one blog post per month allows you to create high quality content on a consistent basis then set that goal moving forward. It's important to be realistic and honest with yourself when you decided what your commitment level will be.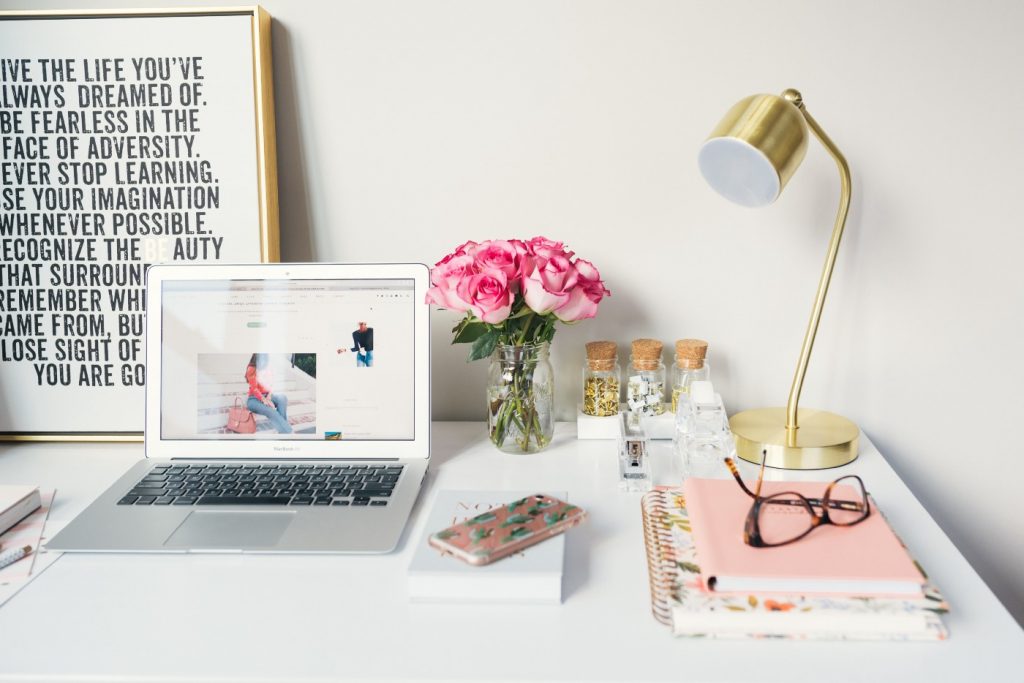 Stick To What We Know
Blogging on subjects we know about or have experience with is extremely helpful when looking to commit to quality blog posts. Its much easier to write about something we are familiar with. Blogging on subjects we know allows us to write with confidence and allows us to produce quality content much easier. "Only Write About What You're Qualified to Talk About – Don't Fake It", Is what Search Engine Journal Says. I agree.
Understand Your Audience
Understanding the audience is key to writing and providing quality content. We want to ensure the topics we are posting on are of interest to the readers visiting our site. Providing targeted content that interests our readers will be key to providing quality content. Creating content that is too long can also have negative affects on your blog, stay on point and remain focused.
What's our commitment level?
Blog on what we know!
Understand our audience!
Like any business blogging requires a detailed and outlined plan on how you intend to move forward and what your expectations are from these efforts. You need to ask yourself and you need to be honest, what is your commitment level, can you commit to the consistency and what it takes to make a successful blog site?