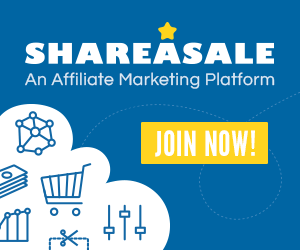 This week we have some exciting posts to share with you. Each week I will create this Top 10 Tuesdays post and will share what I think to be the most valuable and interesting articles within our site.
Blog Engage is a big community and keeping an eye on the best posts is not always easy. Considering our community is made mostly of bloggers, my articles will be focused on you, not necessarily the subject you may be personally interested in.
Did you know reading new content can in fact help you write exciting posts for your own blog? Always try to find a new post or blog to read every week. We are always learning from one another and this helps us grow and develop into stronger content creators.
I hope you enjoy the list, make sure to socially share the posts you enjoyed, heck even take a moment to leave a comment. My intentions with these posts are to help create new connections, new relations to expand our blogging audience.
Top 10
#1 How To Grow Your Email List 3x Faster Using Strategic Content
#2 Will Blockchain Have an Effect on Marketing Automation
#3 What To Do When You Succeed (and Fall Off the Wagon)
#4 How To Create A Couple Budget You BOTH love.
#5 How to Monitor Your eCommerce Competitors (Not Just Pricing) + Examples
#6 51 Of The Best Ways To Stop Feeling Hopeless
#7 The Top 7 Reasons People Are Leaving Your Website Quickly
#8 Learn How to Get the Most from Quora as a WordPress Blogger
#9 The Definitive Guide to Creating a High-converting App Landing Page
#10 Speed Comparison of 100+ WordPress Themes – Not all Themes are Built the Same!
I hope you enjoy the list, I like to think there's a little something here for most of us. Give these top 10 posts a try, let me know your thoughts in the comments section below. I'm always open to new ideas and suggestions for posts. Thanks for visiting and supporting our community.
About
My name is Brian and I'm a Graduate of Business Administration Marketing. I work full time in Sales and Marketing. I am also the owner of Blog Engage a social network I created specifically for bloggers. Come and join us on Blog Engage
Tags: Hottest Blog, Top 10 Tuesdays