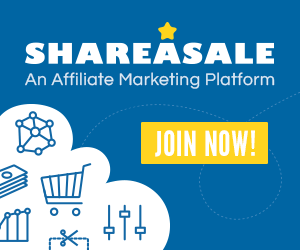 This week is pretty exciting as I have found some amazing posts for our Top 10 Tuesdays. If you're new here each week (Tuesdays) I feature the top 10 posts I find here on Blog Engage for you our members to enjoy.
These posts, for the most part will benefit all our readers in some way or another, either it be business, social media, personal finance and more. My intentions is to help you find new content to comment on bloggers to build new relationships with.
If you want a chance for your blog posts to be listed here make sure to sign up to Blog Engage. As an additional helping hand I've also started sharing both the story ur for voting and blog post for commenting.

Top 10
#1. 7 Steps to Monitor Online Brand Mentions – View Blog Post
#2. The Real Key to Blogging Success – View Blog Post
#3. 7 Most Critical Landing Page Elements for Higher Conversions – View Blog Post
#4. Top Ten List of the Most Influential Personal Finance Blogs – View Blog Post
#5. What You Need to Know about Small Business Cash Flow Loans – View Blog Post
#6. Social Media Management Tools: A Review of MeetEdgar – View blog Post
#7. Best of the Web: Hosted by The Wise Money Home – View Blog Post
#8. Top Marketing Mistakes By Bloggers – View Blog Post
#9. 5 Signs Your Business May Need More Employees – View Blog Post
#10. 6 Pages Every WordPress Blog Should Have In 2018 – View Blog Post
I hope you enjoy the list, I like to think there's a little something here for most of us. Give these top 10 posts a try, let me know your thoughts in the comments section below. I'm always open to new ideas and suggestions for posts. Thanks for visiting and supporting our community.
About
My name is Brian and I'm a Graduate of Business Administration Marketing. I work full time in Sales and Marketing. I am also the owner of Blog Engage a social network I created specifically for bloggers. Come and join us on Blog Engage