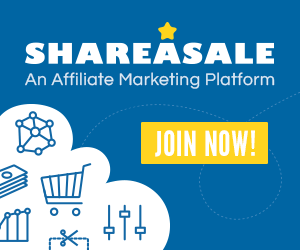 Hello Blog Engage members and welcome to another amazing week of our Top 10 Tuesdays. I like to share some of the best articles here on Blog Engage that will help you, our blogging members in one way or another. If you like our lists please subscribe to the blog so you don't miss any future updates from our community.
As many of you know, Blog Engage is one the largest and oldest online blogging communicates that is still growing to this day. If you are looking for a way to share your blog posts, or gain backlinks you are in the right place.
This week I have a really great list for you to visit and check out. If you enjoy the posts please do leave a comment on the bloggers site and socially share their posts. If you want a chance for your blog posts to be listed here make sure to sign up to Blog Engage.
Top 10
#1. 5 Ways to Get More Customer Reviews Using Social Media
#2. How to Start a Blog: Tips and Advice for Beginners
#3. The WordPress Update: Gutenberg Plugin Breaks 200,000+ Active Installs
#4. Using Your eCommerce Social Media Strategy to Increase Sales
#5. Why Customer Reviews are Important for Your Free Local Business Listing
#6. What ive learnt from 6 months off social media
#7. Educational Blog: How to Make it Unique and Extraordinary
#8. This Brilliant New Tool Is Like Google Search For Colors
#9. How To Grab Attention For Your Blog
#10. Brizy Review – One of the Best Visual Page Builders For WordPress
I hope you enjoy the list, I like to think there's a little something here for most of us. Give these top 10 posts a try, let me know your thoughts in the comments section below. I'm always open to new ideas and suggestions for posts. Thanks for visiting and supporting our community.
About
My name is Brian and I'm a Graduate of Business Administration Marketing. I work full time in Sales and Marketing. I am also the owner of Blog Engage a social network I created specifically for bloggers. Come and join us on Blog Engage
Tags: Hottest Blog, Top 10 Tuesdays