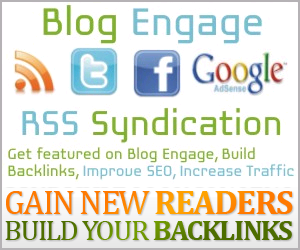 Are you looking for a WordPress theme that could be used for a political niche or even a theme that could work if you or your client is running a campaign? If so, I have the perfect theme for any political website. StudioPress Themes just released a theme, Politica 1.0, that is designed for those running a campaign.
On November 2nd StudioPress Themes released Politica 1.0 child theme. The Politica theme is a beautifully and professionally designed theme that will work for any political niche or even a business website that just likes the looks of this theme. In order to use this theme you must already have already purchased the Genesis Framework. If you do not have the framework, there is an option on the info page to purchase the framework with the child theme.
Politica Features
Politica does it all, you photos and videos of stump speeches, you can give your detailed commentary about the different debates, see your latest tweets, and all of it's organized in a way that your readers can find up to date information about whatever you sharing with the world.
Special Features
As for special features, Politca has five color choices, 6 different layouts, custom headers, featured images, theme options, threaded comments, and a fixed width. Plus you have the added security, that your child theme runs on the top notch Genesis Framework that is recommend by some of the top professional bloggers from around the world.
What is the Genesis Framework?
To use the Politica 1.0 Child Theme, you must already have Studiopress Genesis Framework installed. Even if you are thinking about using another child theme from StudioPress,, that child theme requires the Framework as well.
StudioPress Themes Genesis Framework is a rock solid set of code for WordPress designed to make it easy for you to setup your site the way you want it. The framework is designed so you can create your own child themes easily or use one of their premium turn-key designs.
When you purchase the Framework, you get unlimited support, unlimited easy updates, and you get lifetime access to the support team and staff.
About
My name is Brian and I'm a Graduate of Business Administration Marketing. I work full time in Sales and Marketing. I am also the owner of Blog Engage a social network I created specifically for bloggers. Come and join us on Blog Engage
Tags: Custom, Studio Press, themes, wordpress