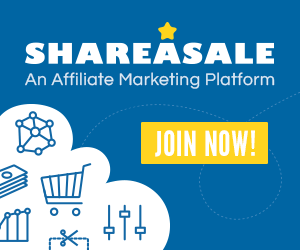 In our every changing world it's nice to have a little extra security to protect the things we love the most. Crime is at it's all time high and our children are at risk from strangers.
From my experience the best way to protect our loved ones, property and everything we love the most is with video surveillance. Today I am reviewing the OOSSXX Wireless Security Camera System.
Overall I have been very pleased with this system. As always Amazon provided s the fastest most secure form of delivery. I had my system within 2 days of purchase.
The quality of video is pretty amazing and looks fantastic on the 10 inch HD screen that the system hooks up to. Set up was so easy, a child could do it. The system is fully a plug and play system.
Within the OOSSXX platform you also have full access to your cameras via mobile phone with the IP Pro app, IOS and or Android. The wireless system also supports up to eight camera allowing you to monitor the full property with ease.
Motion Detection and Email Alerts
IP Pro Application Supported
Easy Installation and Set Up
About
My name is Brian and I'm a Graduate of Business Administration Marketing. I work full time in Sales and Marketing. I am also the owner of Blog Engage a social network I created specifically for bloggers. Come and join us on Blog Engage
Tags: OOSSXX, Security Camera, Wireless