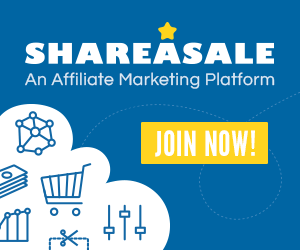 Did you know Blog Engage offers 25% recurring commissions on all sales you bring to the community? Not only are these commissions 25% but they are all recurring. This means as long as your referral remains a customer you will be paid monthly, until they cancel the membership.
Blog Engage is known for keeping customers a long time which makes for a very profitable affiliate program. We have paid out over $6000.00 in commissions to our members and continue to show strong growth and sales starting into 2018.
When you sign up to the Blog Engage affiliate program we give you a $10 USD sign up bonus. The bonus is simply for signing up and is available for everyone. This sign up bonus can also be combined with another $10 USD article bonus. This means if you write about our community on your blog you will receive $20.00 USD in total sign up bonus.
Overall the process for understanding how commissions work is very easy. We charge a certain dollar amount for our services. Depending on what package your referral picks determines the amount of your commission you earn. For example is a referral subscribes to our $25.00 USD service the commission for you as an affiliate would be $6.25 monthly.
Another very important element to understand about the affiliate program is we allow you to have up to 5 tier affiliate referral accounts. This means when you refer a user to Blog Engage and they sign up to affiliate lights you will earn 25% recurring commissions of their 25% recurring commissions. In this example, as mentioned above your commissions was $6.25 USD monthly your tier commission would be $1.56 USD.
Our last touch to make this all great and all amazing is to offer an additional 5.00 USD bonus for adding your first Blog Engage banner to your blog sidebar site wide. Let's face it, in order to make money you have to add the banner and this is a nice way to ensure you feel good about it.
Minimum payout is small and set to $50.00 USD. We also do not require you to wait an entire months for payment like Google we pay balances at end of every month. So what are you waiting for? Take a moment and earn all the bonus offers with our Blog Engage affiliate program.
Let's Recap
1. Sign up to Affiliate Lights ($10 USD Bonus)
2. Write about Blog Engage ($10 USD bonus)
3. Add Banner to site wide sidebar ($5.00 USD Bonus)
About
My name is Brian and I'm a Graduate of Business Administration Marketing. I work full time in Sales and Marketing. I am also the owner of Blog Engage a social network I created specifically for bloggers. Come and join us on Blog Engage