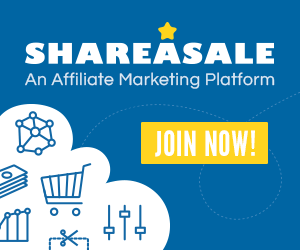 Hi guys, I'm very pleased to share this great little spy camera with all of you. I didn't buy this with the intentions of using it as a spy camera but rather to put on my sons helmet during hockey games. It's been such a pleasure to use and the quality is fantastic!
The camera has a slot for an sd card, I bought a 32gig and that holds a ton of time, however the system will loop after 24 hours. You can take the card out to transfer to your storage device and or let the system continue to loop.
You have 2 options for connecting to your home wifi and of to your phones wifi which then lets you connect to your hot spot via your mobile phone. Like all products that connect to your phone it is required to stay close to the phone for best results.
If you're looking for a compact, easy to hide solution for a camera this is your item. It can allow you to easily monitor live or record any room in your home. This can be great for watching over valuable items or keeping an eye on the new nanny.
About
My name is Brian and I'm a Graduate of Business Administration Marketing. I work full time in Sales and Marketing. I am also the owner of Blog Engage a social network I created specifically for bloggers. Come and join us on Blog Engage