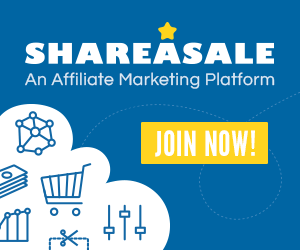 I am so pleased with the quality of sound coming from these little E18 Enacfire earbuds! The price point for the sound is more than fair. They are a quality build and the charger is more than cool and compact.
Connecting to my surface pro 3 was easy and allowed me to spend more time listening than setting up. I got about 20 foot range which in my opinion is amazing for any quality Bluetooth product.
One cool feature I liked was once removed from the charger, the buds will automatically connect to your device. This makes it much easier when you are on the go and don't have time to always air things.
Also to my surprise the earbuds stayed in my ears during extensive workouts. I've never had a wireless pair before and I was surprised with how well they stayed in my ears. The earbuds also come with extra ear pieces for larger options.
About
My name is Brian and I'm a Graduate of Business Administration Marketing. I work full time in Sales and Marketing. I am also the owner of Blog Engage a social network I created specifically for bloggers. Come and join us on Blog Engage