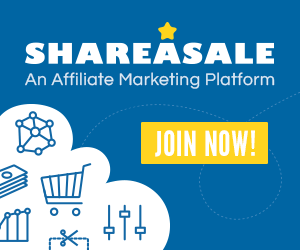 When marketing a blog online you have to remember it's not only a blog your branding it's you and your personality.
Building a brand can be very hard and to help ease the process I will list many ways in which you can help build a better online presence or brand for your blog.
The first thing you need to do is pick your online name. Your name is very important to branding and if it's no consistent you will be wasting your marketing efforts.
So decide on the name you will be using for yourself and make sure to always use that name when signing up to forums, social networks or anywhere else you plan on marketing your blog.
You know know my name is Brian but because of my e-mail address I thought it would be easier to brand myself as bbrian017. Everywhere you go on the web you will see I use this username. I have managed to successfully brand that name into the minds of all my visitors and friends.
You may decide to use the name of your blog to represent yourself or simply brand your blog and keep your personality out of the view of consumers. This is 100% up to you but like I said what ever you decide on be consistent everywhere you go.
I wrote a few articles on my SEO and Marketing blog I want to share with you on building and developing your Brand. I think they are of great value and can be used by many of our members. The articles are older but are very timeless when it comes to marketing and branding.
About
My name is Brian and I'm a Graduate of Business Administration Marketing. I work full time in Sales and Marketing. I am also the owner of Blog Engage a social network I created specifically for bloggers. Come and join us on Blog Engage