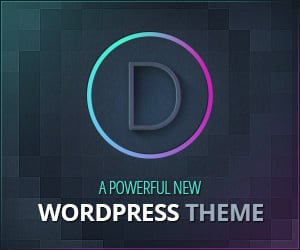 I understand finances can be hard. For this reason I have created the option to upgrade your posts individually.
Under every submission that is not upgraded or published already you will have added the ability to upgrade that post. We have three different types of upgrades each depending on what your needs are.
Upgrading your posts on a daily basis will help increase your blog traffic. The first benefit of upgrading your post is once completed it goes direct to our home page for all our visitors to see. This increases traffic and also helps develop a quality back-link to your site.
Traffic Booster
Send your blog post direct to the Blog Engage home page. Increase tweets, likes and traffic to any article on your blog. This is the upgrade direct to our front page increasing the quality of your backlink.
Social Media Exciter
Send your blog post directly to the home page of Blog Engage. Increase Twitter and Facebook traffic by direct retweeting and Facebook Group Marketing over a 24 hour period. This upgrade includes marketing with Just Retweet and Viral Content Buzz.
Blog Post Submission
Take your Marketing to the next level. Blog Engage will distribute your blog posts by sharing them on Blog Engage, Twitter, Facebook, Inbound, Viral Content Bee, LinkedIn, Blokube, Bizsugar, DoSplash, JustRetweet, RetweetBird, GuestCrew, AmplifyBlog and more. This is included for every post if you upgrade and purchase our Direct To Front Page marketing package.
About
My name is Brian and I'm a Graduate of Business Administration Marketing. I work full time in Sales and Marketing. I am also the owner of Blog Engage a social network I created specifically for bloggers. Come and join us on Blog Engage
Tags: blog engage, Post Upgrade